There has never been a better time for independent people to travel and discover more of England. Thinking independently and not following the crowds provides a unique experience which will feed your soul, lift your spirits and linger in your heart.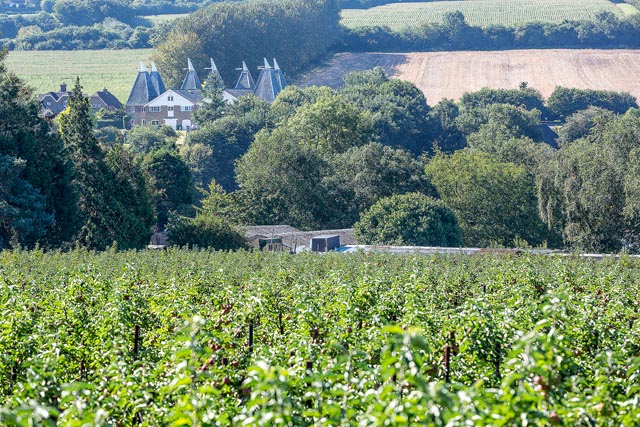 Kent has been known as the "Garden of England" for centuries and whilst it offers some of the best food in the world it is also very picturesque. When someone says "the Garden of England" to me it conjures up pictures of rows of runner beans, cabbages, beetroot and lettuces. Where as in reality, Kent is not a market garden but produces orchards, strawberries and soft fruit, English flowers, milk and exceptional meat, where the livestock has grazed on salt marsh or the chalk downland flowers and herbs. North facing slopes are perfect for the fruit trees and the south facing slopes are wonderful for soft fruit and vineyards.
Wide river valleys like that of the River Medway meander through towns, villages and countryside. Ancient churches and castles nestle into the landscape. This land has been fought over and defended for centuries and its rich history is here to tell the tale.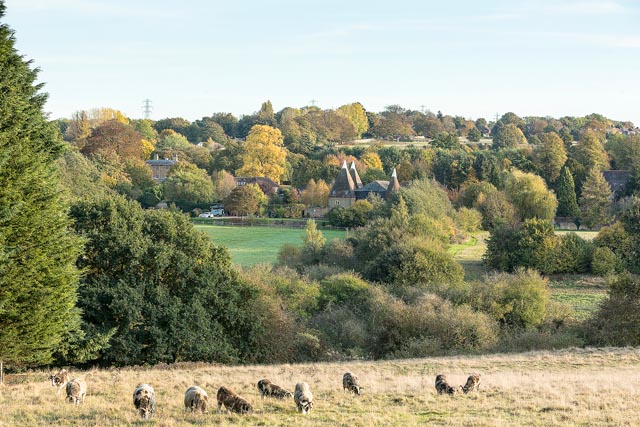 Basing yourself in Maidstone, means that nothing is more than 1 hour away. You can visit Hell Fire Corner, Chatham Dockyard or Canterbury Cathedral. You can visit castles and history or explore the road travelled by pilgrims in times gone by.
Cosy cottages with wood burner's and log fires, make for a peaceful and comfortable stay, or the convenience of a hotel is equally good. Here you can curl up with a good book, catch-up with your friends on social media or may be head towards a waterside restaurant or an old pub with beams and great local food.

Explore the vineyards and vintages, the hops and the breweries, the cider makers and the fruit juicers. Buy meat, fruit and vegetables at a farmers market or in a farm shop.

The crowds are gone, the integrity and joy of the garden of England remain.
Staying local in the Garden of England – must do's
Hush Heath Winery and Biddenden Vineyards – for fabulous wines, juices, ciders and insightful tours.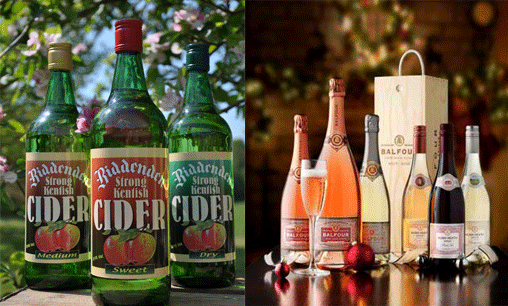 Leeds Castle for history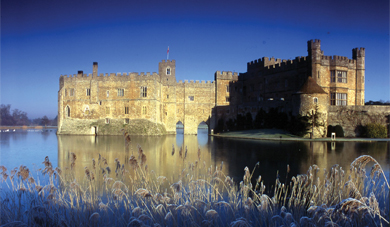 Go Ape for a challenge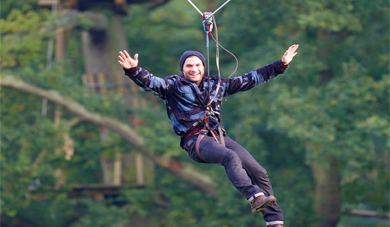 Farmers Farm Shop for great local produce, for marvellous take home gifts or to tantalise your tastebuds.
The Blackthorn Trust has a scrumptious vegetarian and vegan food menu, most of which is grown in the garden outside and the bread is baked in the kitchen next door.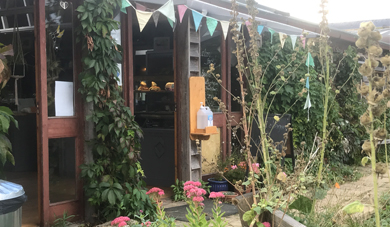 A walk around the lake in Mote Park for autumn colour and reflections.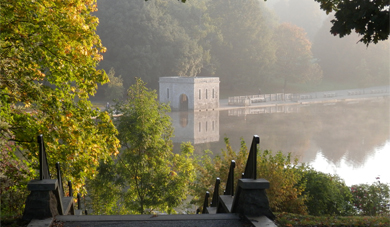 Pull on your scarf, gloves and a woolly hat and hire an electric bike and enjoy a trip in the countryside.
Book The Dirty Habit to tread in the steps of Pilgrims and visit Hollingbourne Church.

Hike to the top of the North Downs and sit with the Shepherd at Hucking Estate and enjoy the view.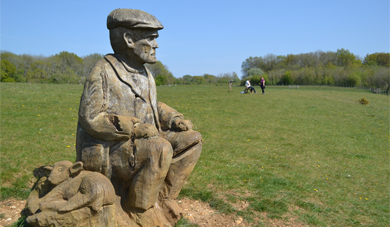 Get Coffee and luscious pastries for breakfast at Frankie's, Staplehurst
Book a Gin tour at Anno Gin or Maidstone Distillery

Book a floristry workshop at Blooming Green or nip along to the Musket Brewery for great traditional beer – they are next door to each other.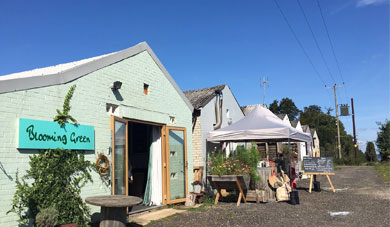 Enjoy tea and cake at The Holding Point Café at Headcorn Aerodrome whilst you watch the planes come and go and the sky-divers jump.

Just when I thought there was enough for the weekend, probably need to stay the week to get all this in.
Related
0 Comments