Welcome to the Heart of Kent Walking Festival. The festival is all about enjoying walking, meeting new people and will take place in some of the most beautiful and unique landscapes.
2024 Festival - Dates Released Soon...
Keep an eye out on the Heart of Kent Walking Festival social media pages and newsletter for the upcoming announcement!
Be the First to Know
If you would like to keep up to date with all news and announcements, please sign up to the Heart of Kent Walking Festival newsletter.
Sustainable Transport and Walking
With sustainability in mind many of the walks will start close to train stations and bus routes. This means you can leave your car at home and enjoy the journey. The train lines travel through some beautiful countryside so all you have to do is relax.
About the Festival Organisers
The festival is a collaboration of organisations, led by Visit Maidstone from Maidstone Borough Council and include: Kent Downs AONB, Kent County Council, Medway Valley Countryside Partnership, Kent Community Rail Partnership, Sustrans, Long Distance Walks Association, and others.
Many thanks to Orida Hotel Ltd, the festival's official accommodation partner.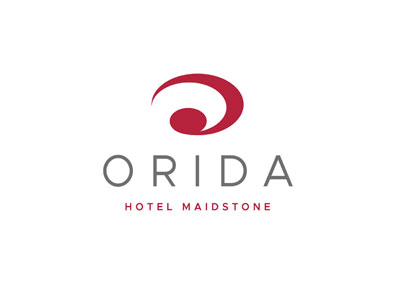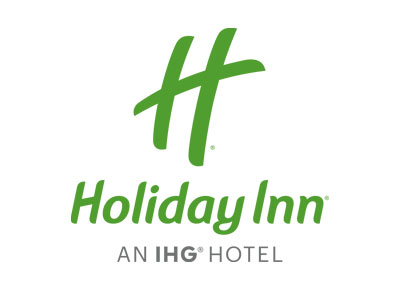 Get in Touch
If you have any questions please do contact us