Today is world mental health day, a global day for mental health education, awareness and advocacy against stigma related to mental health problems. Our mental health is just as important as our physical health, and we need to take care of our mind as much as we would the rest of our body. Mental wellbeing sums up how we are feeling emotionally and how well we feel we can deal with day to day situations.
Here are our practical tips for improving your mental health:
1.Start Your Day With a Good Cup of Coffee –
Moderate caffeine intake has been associated to decrease low mood and symptoms of depression, it may also dramatically decrease suicide risk. So enjoying a warming cup of joe in the morning will not only wake you up, but may also be helping to increase your mental wellbeing.
In Maidstone there are lots of well-loved coffee brands, as well as some fantastic independent coffee shops and cafes to be discovered. If you're looking for a real treat to lift the spirits, Frankie's Farmshop in Staplehurst is a fabulous choice. Daily specials are freshly prepared in their kitchen using all seasonal produce. Oh and there's great coffee too. (Coffee cake counts as well right?)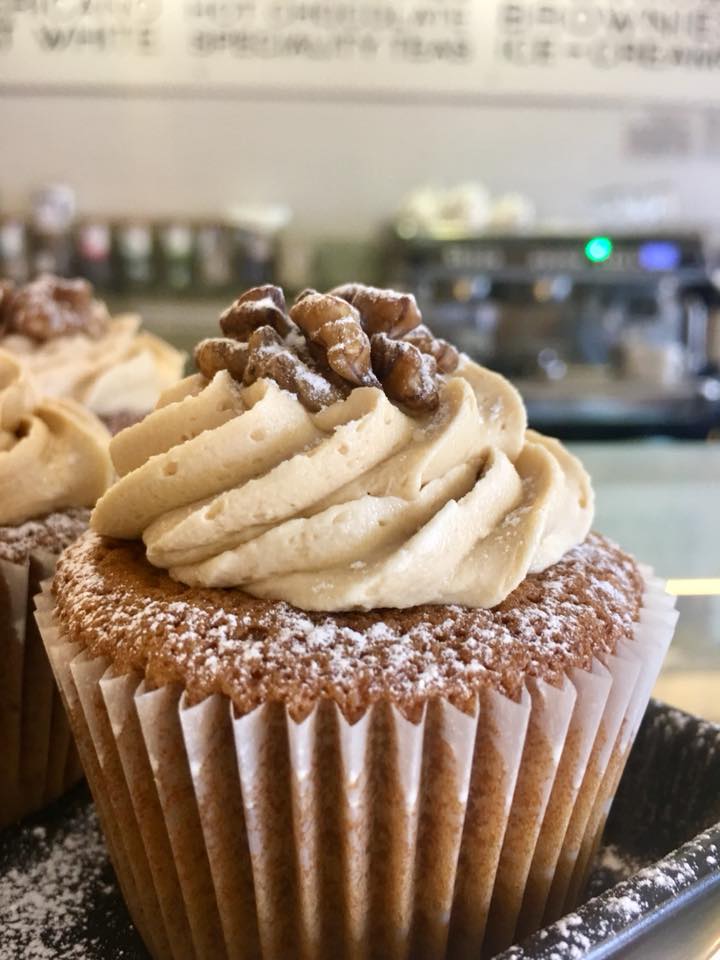 2. Get Creative -
Doing something creative can focus the mind and uplift the mood. Its effects have been compared to meditation for its similar calming effects on the mind and body. Doing something creative, such as taking an art class, can reduce anxiety, depression and stress due to the release of dopamine in the brain throughout.
Novus Studio in Maidstone, owned by Val Carcary-Green and Dan Green and based on a beautiful farm in Wateringbury, specialises in providing photography and art tuition. Classes are available on Thursday, Friday and Saturday are for tailored for adults or children. The couple believe that art should be an expression of yourself, a unique piece. Therefore, they never replicate any artwork amongst students. The classes are unstructured to allow you to explore materials and subjects that feel inspiring to you and you will receive individual tuition in your chosen topic to produce your own stunning artwork.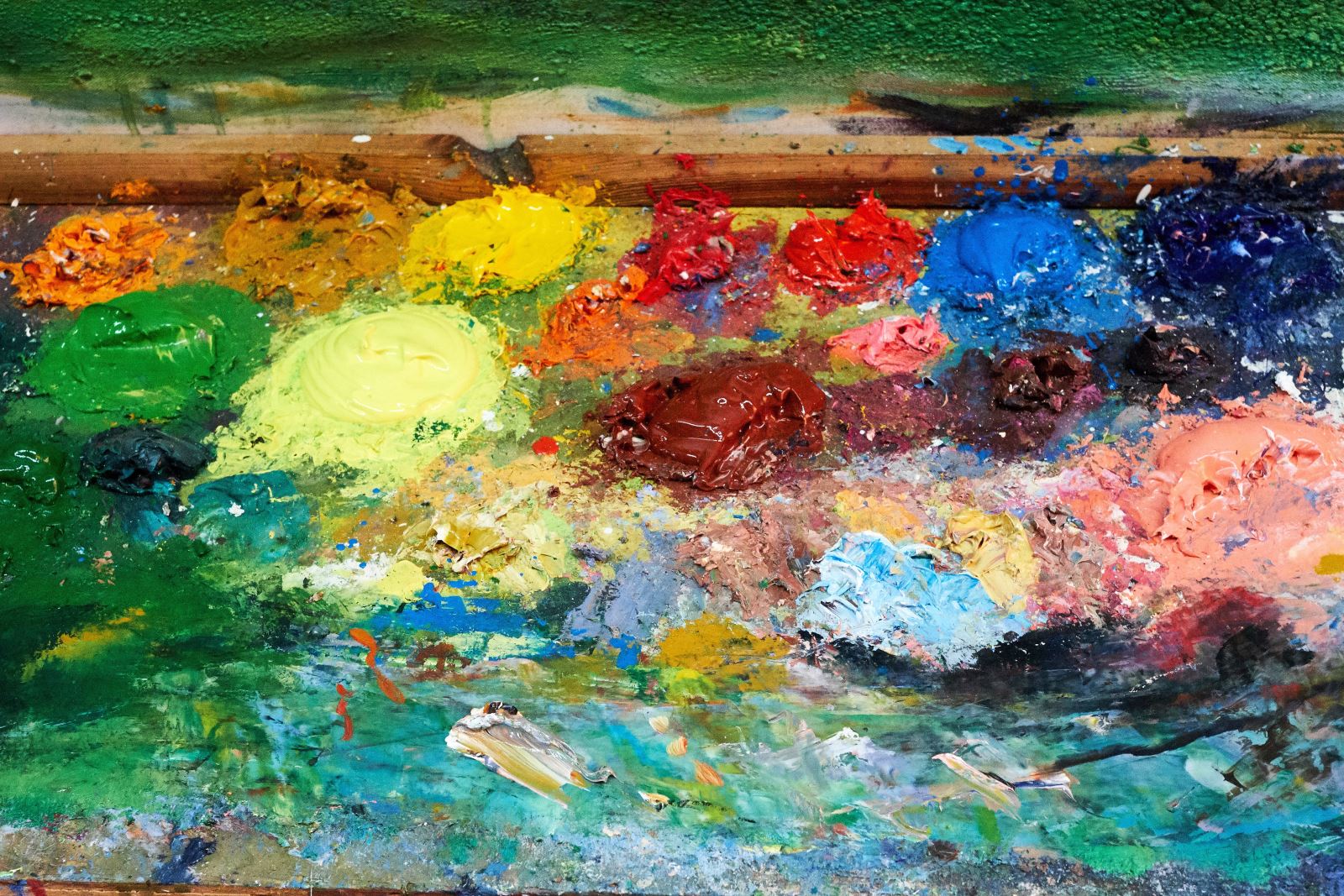 3. Spend Some Time with a Furry Friend -
Animals can provide comfort, help ease anxiety and build self-confidence. Because animals live in the moment, they don't worry about the past or the future and can help you be more mindful and present in the moment. Their companionship can also quickly help to eradicate stress, for example, stroking a fluffy dog or cat can lower your blood pressure and help you feel calmer.
If you love animals, why not give horse riding a go? Research has found that horse riding can lower stress levels, provide a much-needed break from responsibilities of live and the endorphins released into your brain help increase mental wellbeing. If it's your first time, Squirrells Riding School near Maidstone offers first ridden lessons to teach you all the basics. They have a selection of wonderful horses of all different shapes and sizes and one will be selected that will be best matched to you.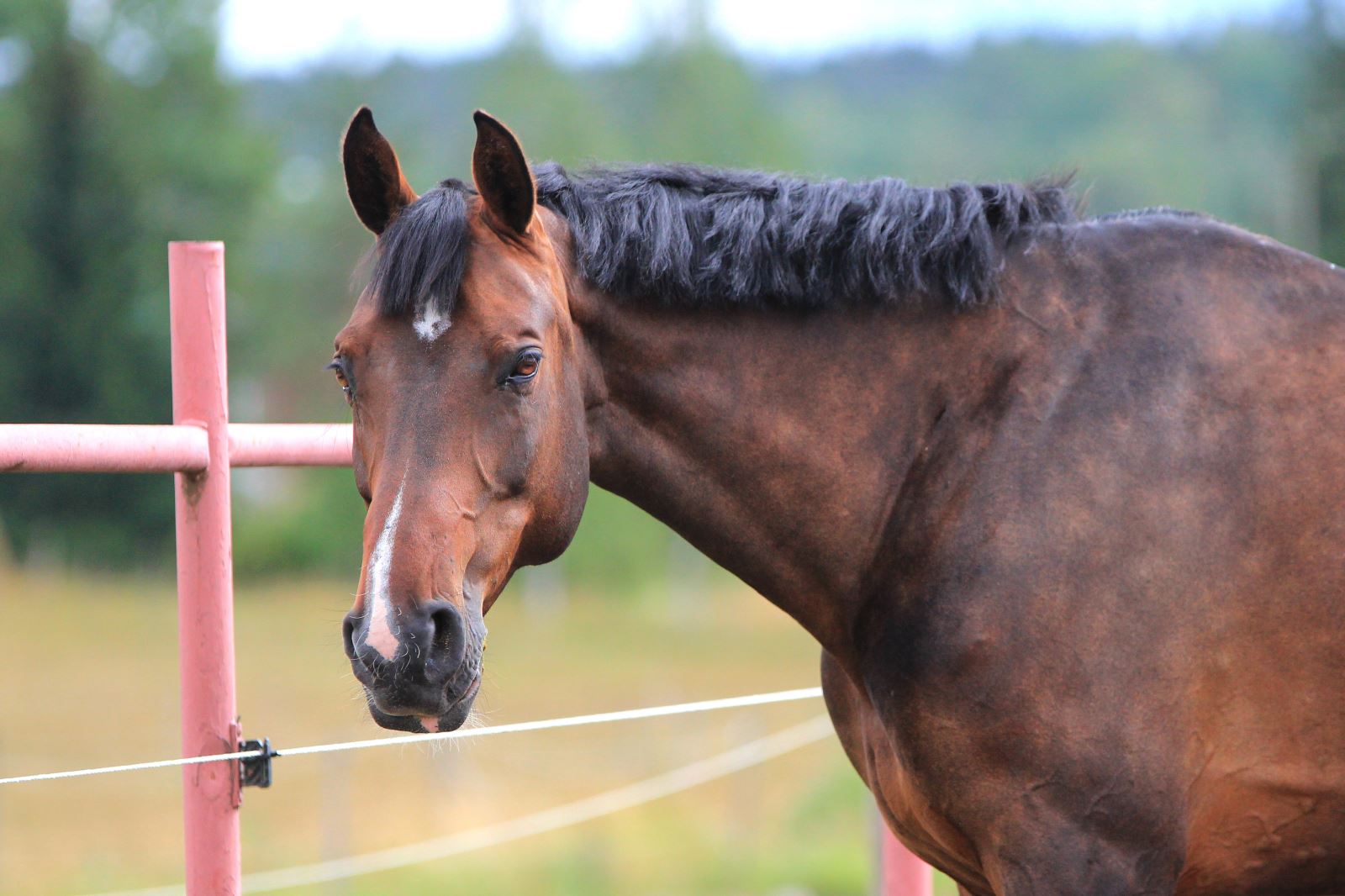 4. Take a Long Walk in Nature -
Spending time outside in the fresh air and surrounded by green can benefit your physical and mental health. Whether it's walking, gardening, or just being around wildlife – being outdoors can improve your mood, reduce feeling of stress and anger, help you make new connections, feel more relaxed, improve your self-esteem and make you feel grounded.
The White Horse Country Park is set within the Kent Downs Area of Outstanding Beauty on Detling Hill in Maidstone. The park offers beautiful countryside, local history and exceptional panoramic views over the town. Over 20,000 trees have been planted on the site and 5 acres of land have been seeded to create spacious open grassland. A walk here is very peaceful and will allow you to relax as you take in the stunning beauty of your surroundings.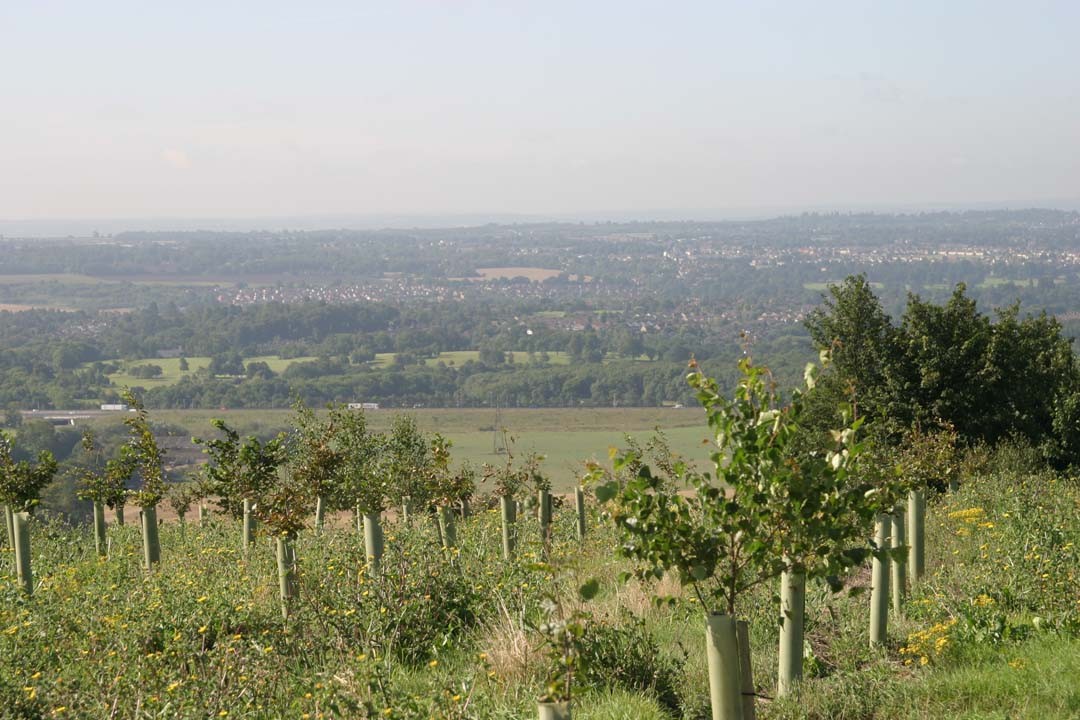 5. Practice Your Downward Facing Dog -
Yoga (and Pilates) can be extremely good for improving mental and physical wellbeing and all round making you feel good. By deepening the breath you transfer from the flight-or-flight state to the rest-and-digest, helping to reduce anxiety and its physical symptoms. Yoga poses calm the nervous system, reduce stress, release muscle tension, strain and inflammation, and may increase brain function, attention and concentration. Most importantly, yoga can also help you build a better relationship with yourself by helping you find a sense of self and practice mindfulness.
Heavenly Fitness in Maidstone offer lots of exclusive exercise classes to keep you fit and feeling good. Amongst the classes is a selection of yoga and Pilates programmes including yoga stretch, mum & baby yoga, Pilates (all levels) and arguably the best one, aerial yoga in hammocks! Now doesn't that just look so much fun?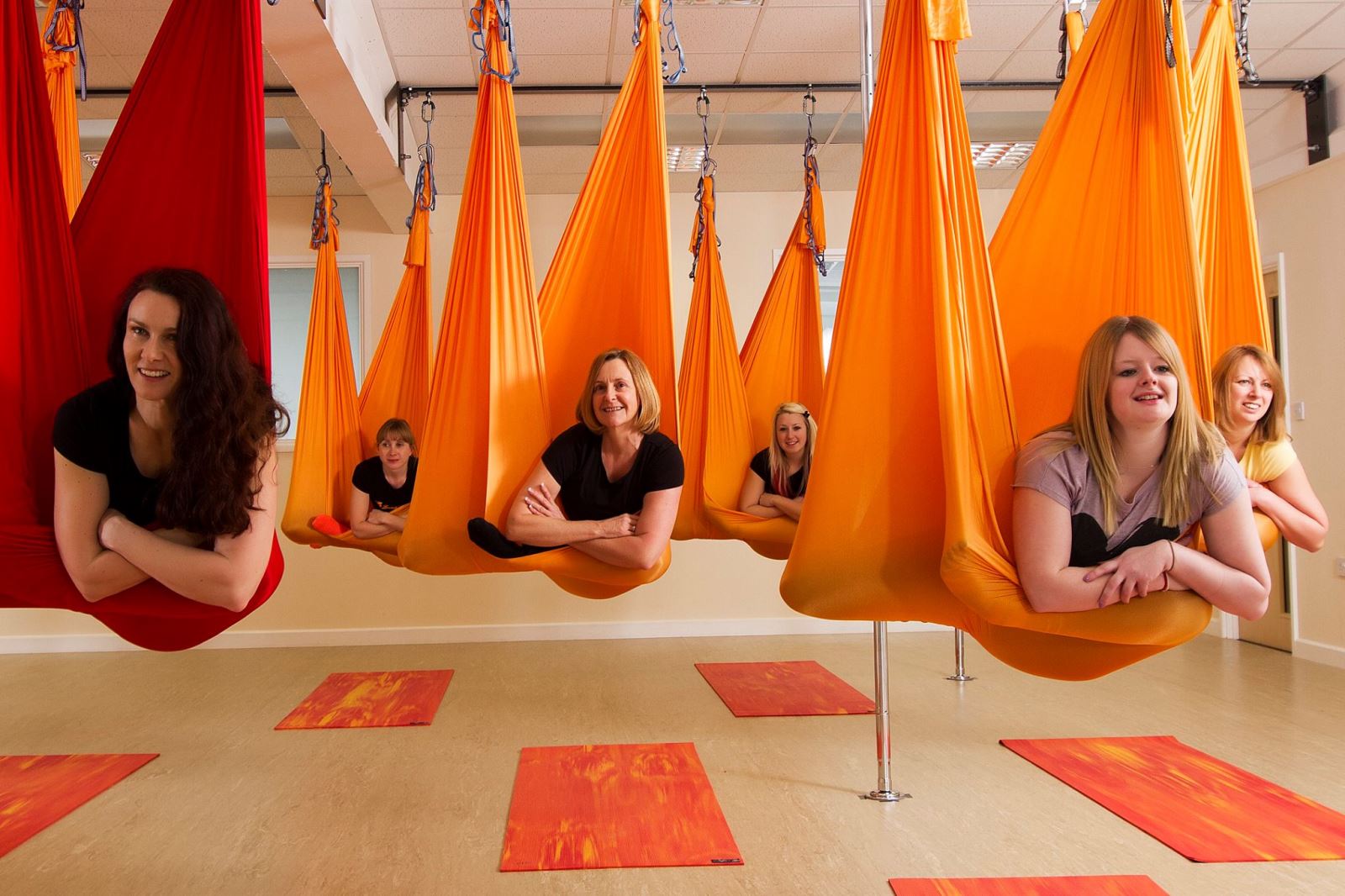 6. Get a Good Night's Sleep -
Good sleep is essential to our body and our brains. Sleep helps us to recover from both physical and mental exertion that we face throughout the day. Mental health problems such as depression and anxiety often go hand in hand with sleeping problems. Even if we think we are getting a good night's sleep, we could all benefit from better sleep habits.
Escape to the countryside and get an excellent night's sleep away from all the usual stress of life at a four star hotel in Maidstone. With over 120 luxurious rooms to choose from, you'll be spoilt for choice at the Tudor Park Marrott Hotel. With your stay, make use of the 18 hole Championship Golf Course, The Conical Grill or Zest Restaurant and Bar, with amazing views of the landscaped gardens and wildlife pond. For the ultimate indulgent treat, book yourself into the Beauty Salon for a massage or beauty treatment.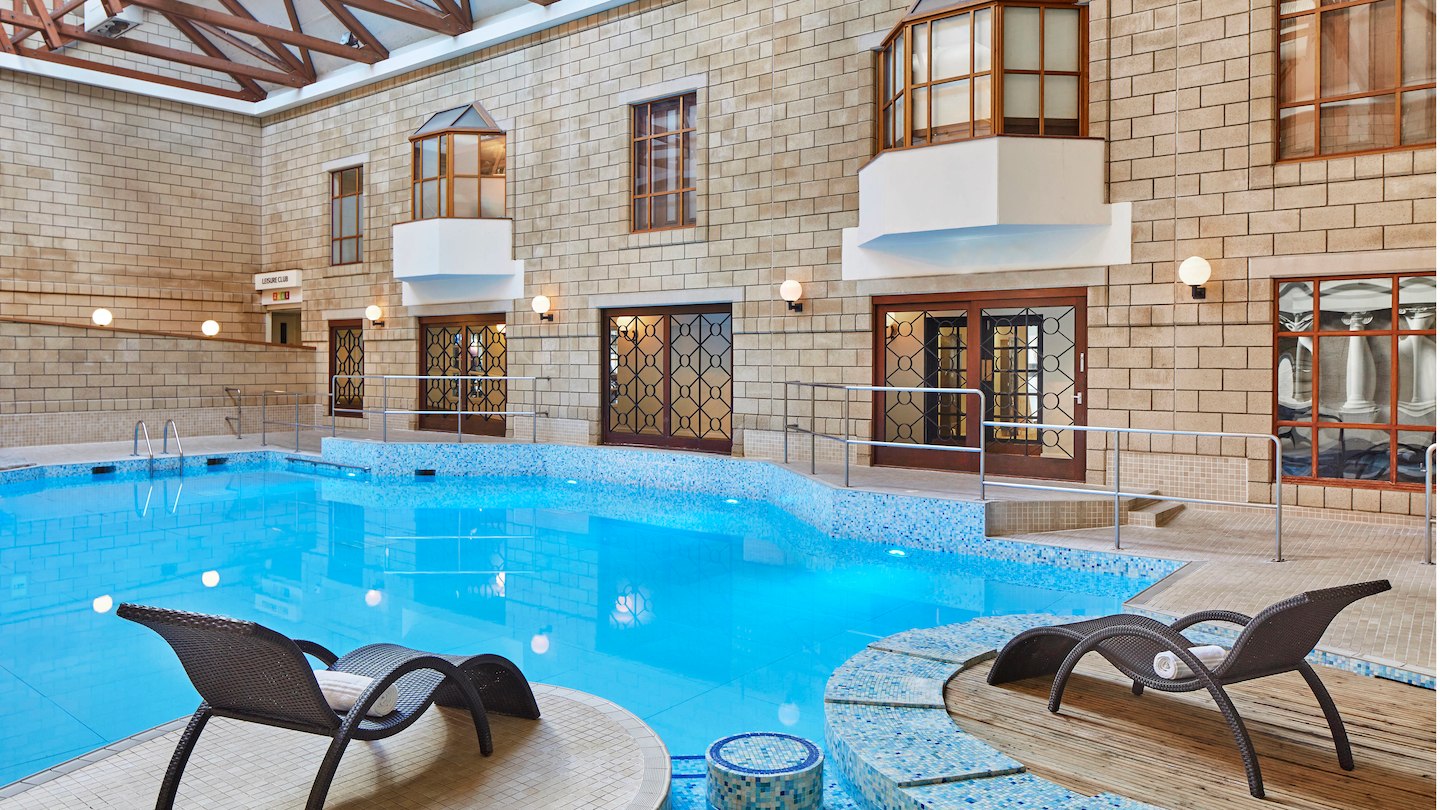 7. Connect with Friends and Family -
Having strong relationships with our friends and family is essential for good mental health. They form many aspects of your life and increase your sense of belonging and purpose, boost your happiness and reduce stress. Have a strong network can help you through difficult times such as illness, trauma, divorce, job loss etc.
If you're looking for a great day out with family or friends, then Leeds Castle in Maidstone is a truly luxurious experience. Set in 500 acres of Kentish parkland, Leeds Castle is celebrating their 900th birthday. The castle is steeped in history, having been a Norman stronghold, private property of six medieval queens, a palace for Henry VII, and most recently, under private ownership of Lady Baille. Sir Winston Churchill, Charlie Chaplain and John F. Kennedy are just some of the many influential guests who visited Lady Baille at the castle. Today you can enjoy the serene grounds and the elegant garden architecture bathed in sunlight. Inside the castle you can soak up the history and spoil yourself with a slice of cake and tea at the Castle View Restaurant.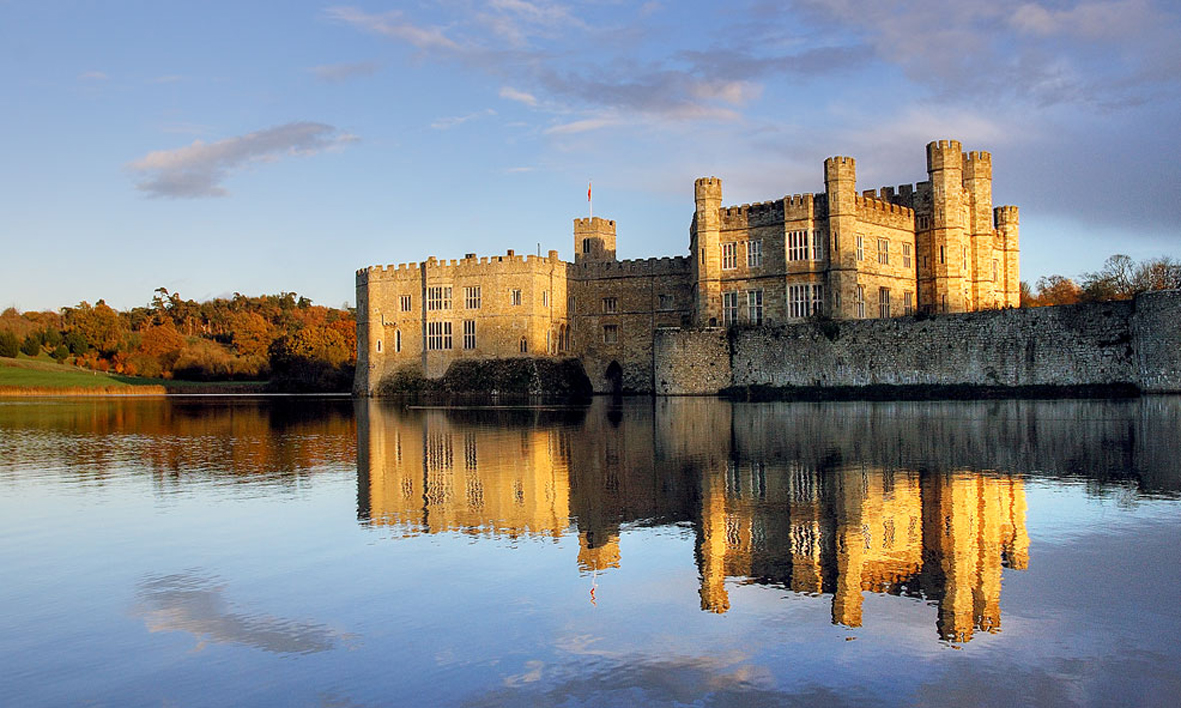 8. Ride Your Bicycle -
We all know that exercise is good for our physical bodies, but regular exercise can also hugely benefit our mental health. People who incorporate exercise into their routine feel more energetic throughout day, sleep better and feel more relaxed and positive about themselves and their lives. As with all forms of exercise, bike riding can reduce symptoms of depression, anxiety, stress and even PTSD.
Get out and explore the River Medway and Medway Valley in Maidstone by bike. The Medway tow path was opened in 2017 providing excellent off-road cycle route that runs along the River from Aylesford to East Farleigh. This is a picturesque route with lots of wildlife to view along the way and good places to stop off for refreshments. The journey makes for a tranquil and scenic experience, and for a little quirk, why not stop at the Old Boat Café for a Kent huffkin and coffee?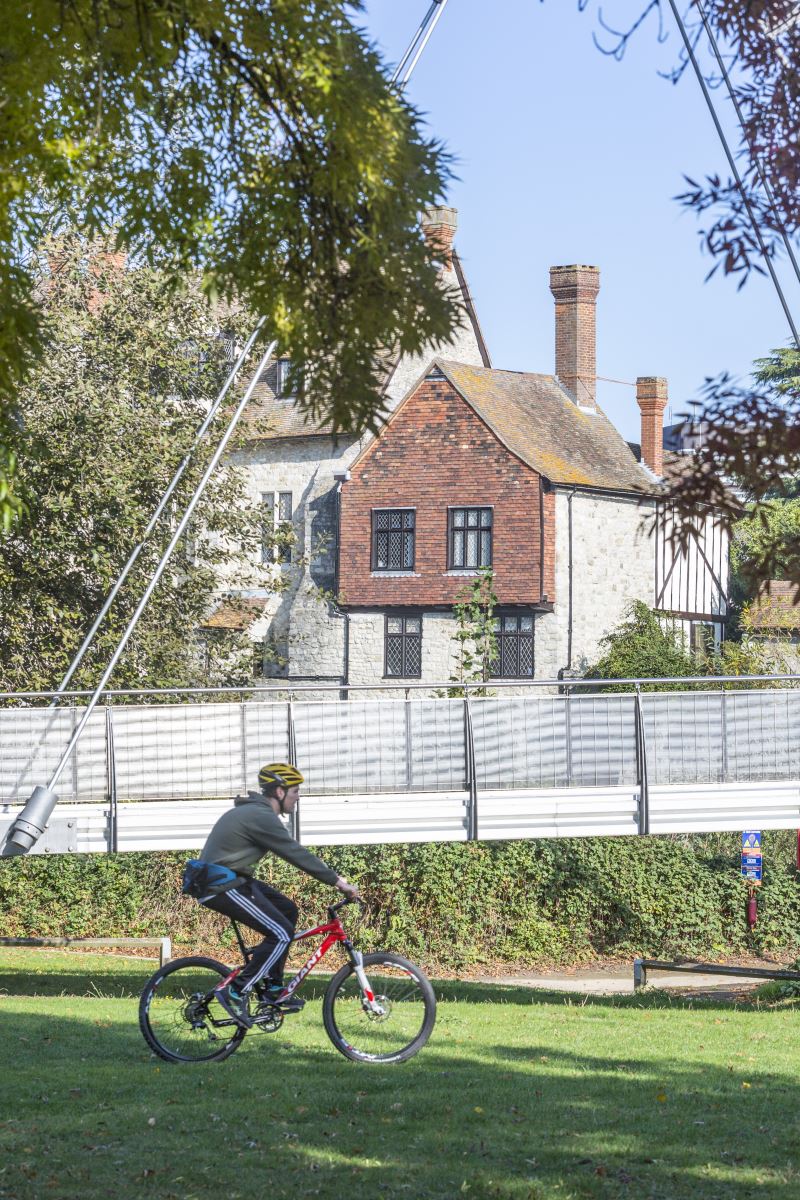 9. Make Reading a Habit -
In an age where people spend over half their day looking at a screen, reading a physical book might seem a bit of a novelty for some. But getting into the habit of reading can be hugely beneficial. Developing a regular reading routine has been scientifically proven to lower stress, stabilise heart rate and help you relax (except perhaps if you're reading mind numbing coursework books). Reading about people who have faced the same, or similar issues that you have in life can put your own problems into perspective and help you approach it from a different perspective. Oh, and it also helps you sleep!
You can delve into unknown worlds and get lost for hours in an adventure, for no cost at all when you visit the Kent History and Library Centre. This new state of the art library is packed full of books to explore. Whether its fiction, or nonfiction, set in space or full of dragons, you can pick your favourite genre time and time again at Maidstone library.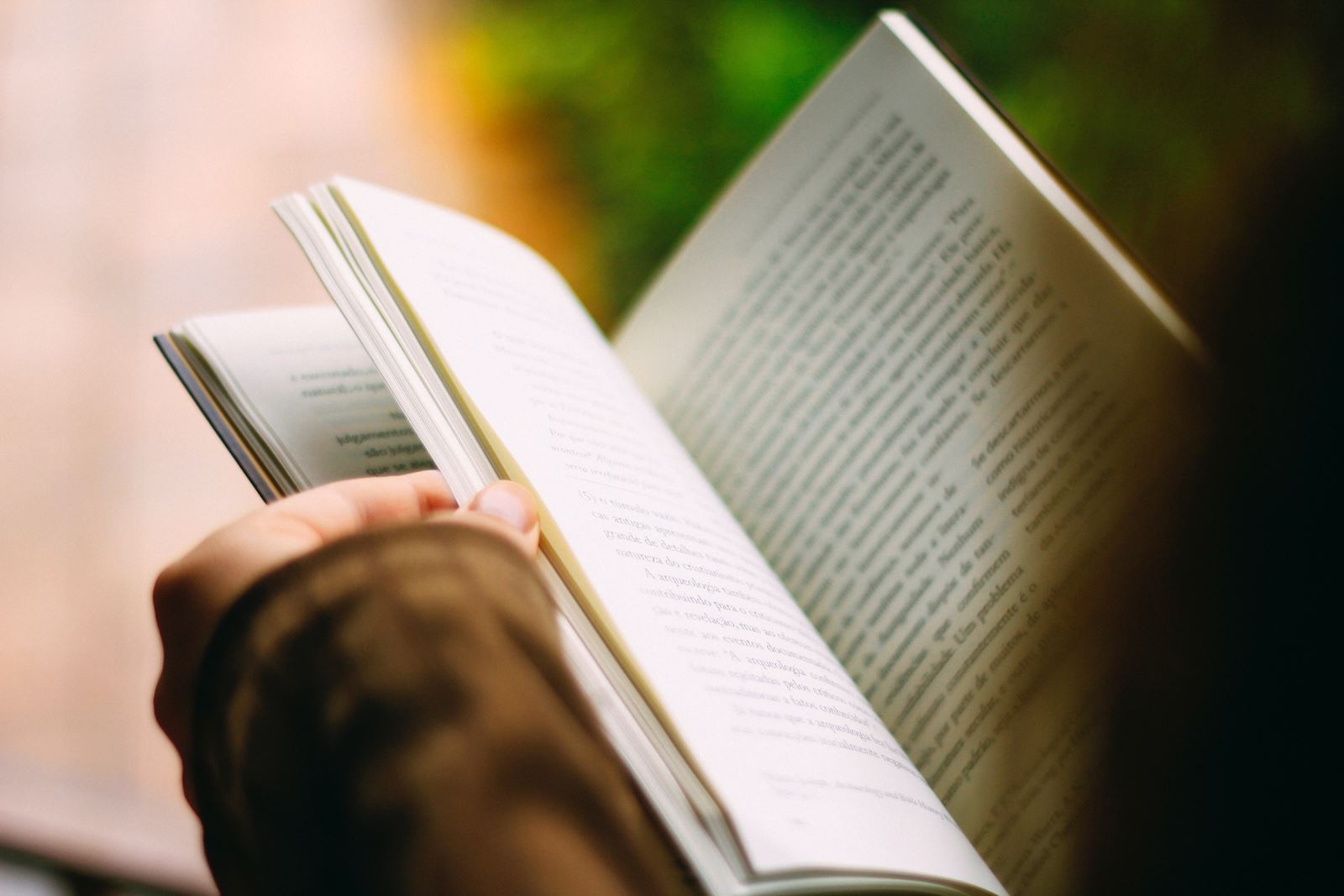 Related
0 Comments