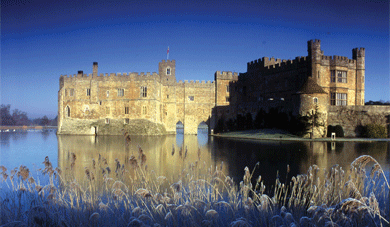 Leeds Castle is a great choice on any occasion but don't rush through the duckery or along the streams, but take a slow stroll. Here you will find beautiful reflections, bubbling brooks and sometimes elegant and beautiful birds who are over wintering.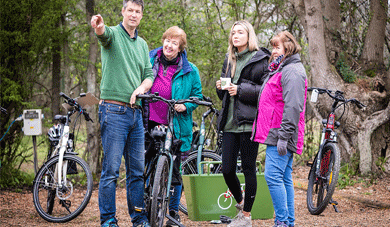 On the crisp bright days, hiring an e-bike at Headcorn and discovering quiet country lanes, cosy pubs, cafés with hot chocolate and marshmallows makes for a memorable day out. You may have to do this more than once, as there are lots of different directions to explore!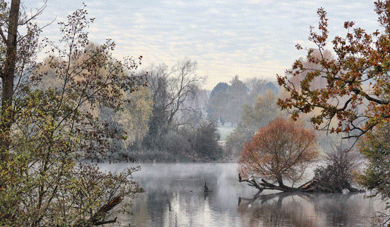 Bring your camera with you to Maidstone as exploring along the River Medway or Mote Park can bring some extraordinary pictures. Mists, birds shaking off water droplets, gnarled and ancient trees and different shapes and colours, crystal clear blue skies with silhouetted trees, reflections and indeed sometime the wildlife is easier to see.
Exploring within Maidstone itself, can also be interesting. There is the completely free of charge, downloadable, historical town tour, which reflects the town through prosperity and war. The Maidstone Distillery is a great place to stop and find out about the towns amazing distilling past or join a workshop to flavour your own gin. Or you can simply shop. Maidstone has a really good offer for shopping.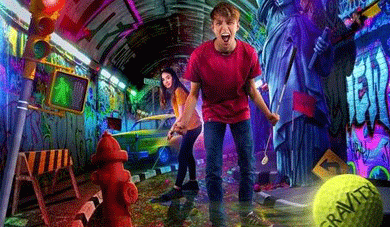 Lockmeadow Entertainment Complex has bowling, an Odeon Luxe Cinema, with fantastically comfortable, reclining seats where you can be absorbed into the film. Or you can bounce your way around Gravity or explore just beyond and find the Urban adventure Golf.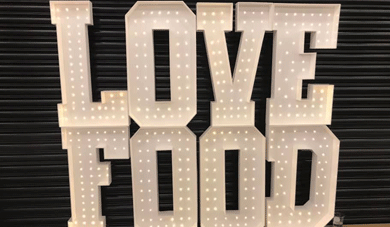 Foodies are also discovering "Love Food", which is a collection of small independently run food outlets creating unique flavours and choices. Meeting up with friends here is brilliant as everyone can have what they like and the shared seating areas makes it easy for everyone to sit together!
Tackling one of the Escape Rooms is a good fun challenge provided you don't get locked in! The Extraction Room in Lower Stone Street is an exciting challenge. The choices of Escape Rooms means that no matter the size of your party everyone can take part. Check out VisitMaidstone.com for all sorts of things to see and do.
If you are brave you can tackle a winter watersport! Mote Park Watersports Centre is open all year.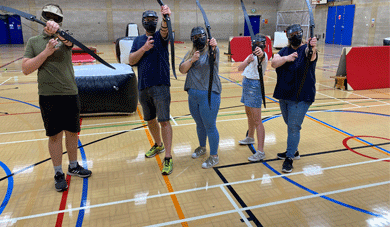 Check out Maidstone Leisure Centre for some great things to do over the winter. The Archery Challenge is exactly that at challenge, but you never know when those skills will come in handy. Of course there is swimming but also the Aqua Challenge, which is tough going.
Whilst writing this we also discovered an article written during the pandemic but nevertheless has some great ideas for celebrating and enjoying winter.
Related
8 Comments