Both Maidstone East and Maidstone West Stations are less than 300 metres into the bustling town centre, full of shops and restaurants.
Kentish Lady River Cruises remain a very popular attraction and can take you as far as Kent Life for a day out, but most people simply enjoy being on the water, the history and watching the wildlife. Keep your eyes peeled for the Kingfishers with bright flashes of turquoise. A peaceful day out can be had by hiring your own private boat, where you can cruise peacefully along the river. Taking a picnic is lovely.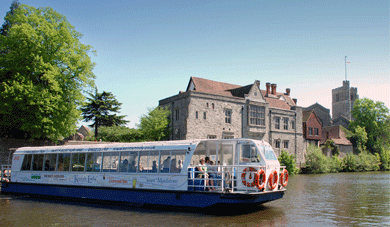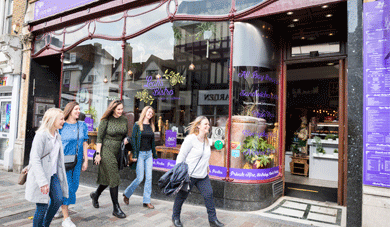 Maidstone River Park opened the new River Park Trail for 2022. Families seem to be really enjoying this and are getting around on bikes or walking between the brass rubbing and information posts. It is completely free for everyone to use and seems to generate a lot of excitement when a new post is found and the brass rubbing starts. (Bring notebooks and wax crayons). The brass rubbing plaques are rather lovely pieces of art in their own right and whatever your age there is an unexplained huge desire to touch them. The accompanying QR codes offer good additional information and they are all located where you might see the relevant wildlife.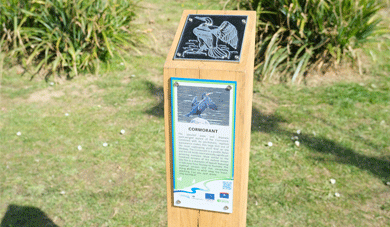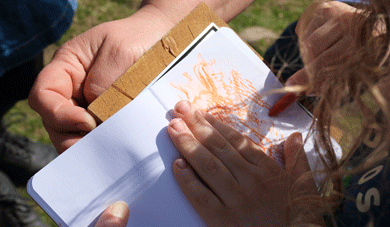 Lockmeadow Entertainment Complex is a brilliant place for a day out if the weather is not so great, with cinema, trampolining, bowling, and mini golf as well as restaurants, it's a great family choice. Love Food allows an extensive choice of food from around the world.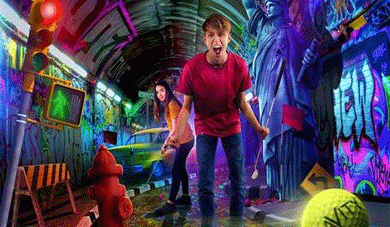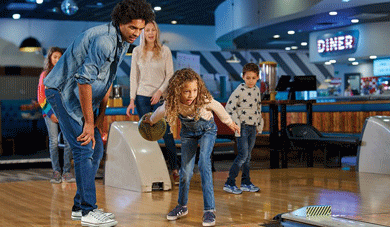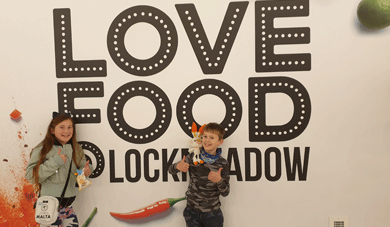 For those over 18, Maidstone Distillery proves a very popular location. It has a great history tour as well as gin tastings and gin flavouring workshops. Public transport home is highly recommended!
Maidstone Museum can be found close to Maidstone East Station and provides a fascinating visit for all ages. The young seem entranced by the dinosaur and Egyptian exhibitions and then the Fashion, South Pacific and Local History seems to hold the attention of all the visitors. Pants! Is the new exhibition. A wonderful everyday items with a great story.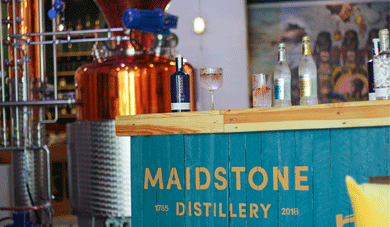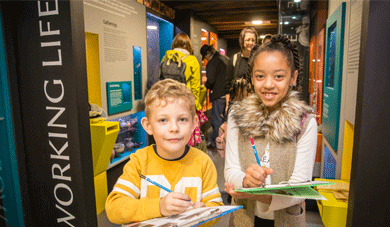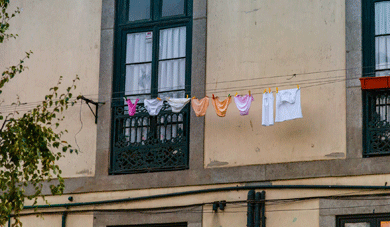 In the town centre are some entertaining and enjoyable places to spend some time. The Escape Hub offers some well reviewed escape rooms and the Extraction Room, requires considerable physical skill! Prison Break is a little like the crystal maze with lock-in's, so be ready!
A 20 minute walk from the town centre is the beautiful Mote Park. Everyone seems to love this place which is not surprising, once you have been and seen it. One corner holds exciting events and free skate park and children's play area. Mote Park Outdoor Adventure is not far from the Leisure Centre. Here you can find a challenging high rope course, mini golf, a climbing wall and segways. Getting around the top of the High Ropes
Mote Park Watersports Centre offers canoeing, kayaking, sailing, stand-up paddleboarding and rowing. Tuition and practice are both available here with some great instructors, who will give you confidence in trying something new. Perhaps a canoe experience will lead you to a new type of adventure or you might be great a SUP! Peddaloes can be hired for a bit of family fun. All of the watersports are very reasonably priced.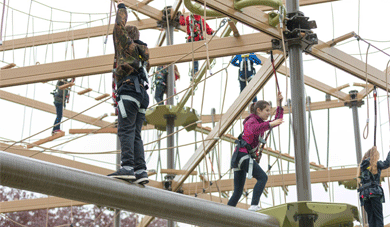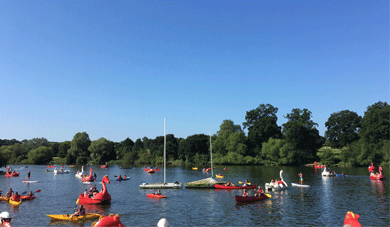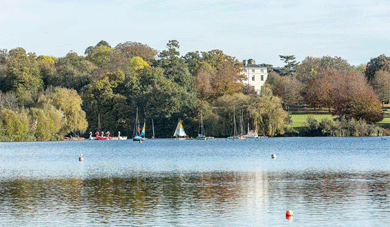 How to get here
Trains run on a regular basis from London to Maidstone East.
There is a good service to Maidstone West running north south across the Kent.
Maidstone Chequers Bus Station is in the heart of town and under shopping centre. Buses arrive and depart from here all over Kent.
If you choose to catch a bus from Maidstone Bus Station to Mote Park, you can alight in Upper Road and walk through the to the Leisure Centre and into Mote Park. Catch the 85 Bus.
Related
1 Comments