On the most romantic day of the year, it's the time to show your loved one just how much they mean to you. It's a day for appreciation, affection and gratitude and the chance to spend some undisturbed couple time. No matter how long you've been together, whether it's young love or long-burning childhood sweetheart romance, let us take the stress out of Valentine's Day with 5 fantastic things to do in Maidstone that will sweep your Valentine's off their feet.
1. A Stroll Around Leeds Castle
Known as 'the loveliest castle in the world', this may be one of the romantic settings in the whole of Kent. Set in 500 acres of stunning Kentish parkland, February is a wonderful time to see the castle bursting into bloom with the early signs of spring. As you stroll around the estate you'll spot emerging lilac crocuses and the bright yellow flash of budding daffodils amongst the grass. Soak up the abundance of wildlife in this great habitat with chance to see majestic captive Black Swans as well as geese and ducks which flock to the lakes to breed during the spring and summer. With its electric blue feathers and distinctive call, the Kingfisher may be spotted flying low over smaller ponds in the secluded Wood Garden. The castle, previously a Norman stronghold, palace for King Henry VIII and his first wife Catherine of Aragon and most recently private home for Lady Baillie, the grand state rooms are both steeped in history with Medieval and Tudor features brought to life by 20th century influences.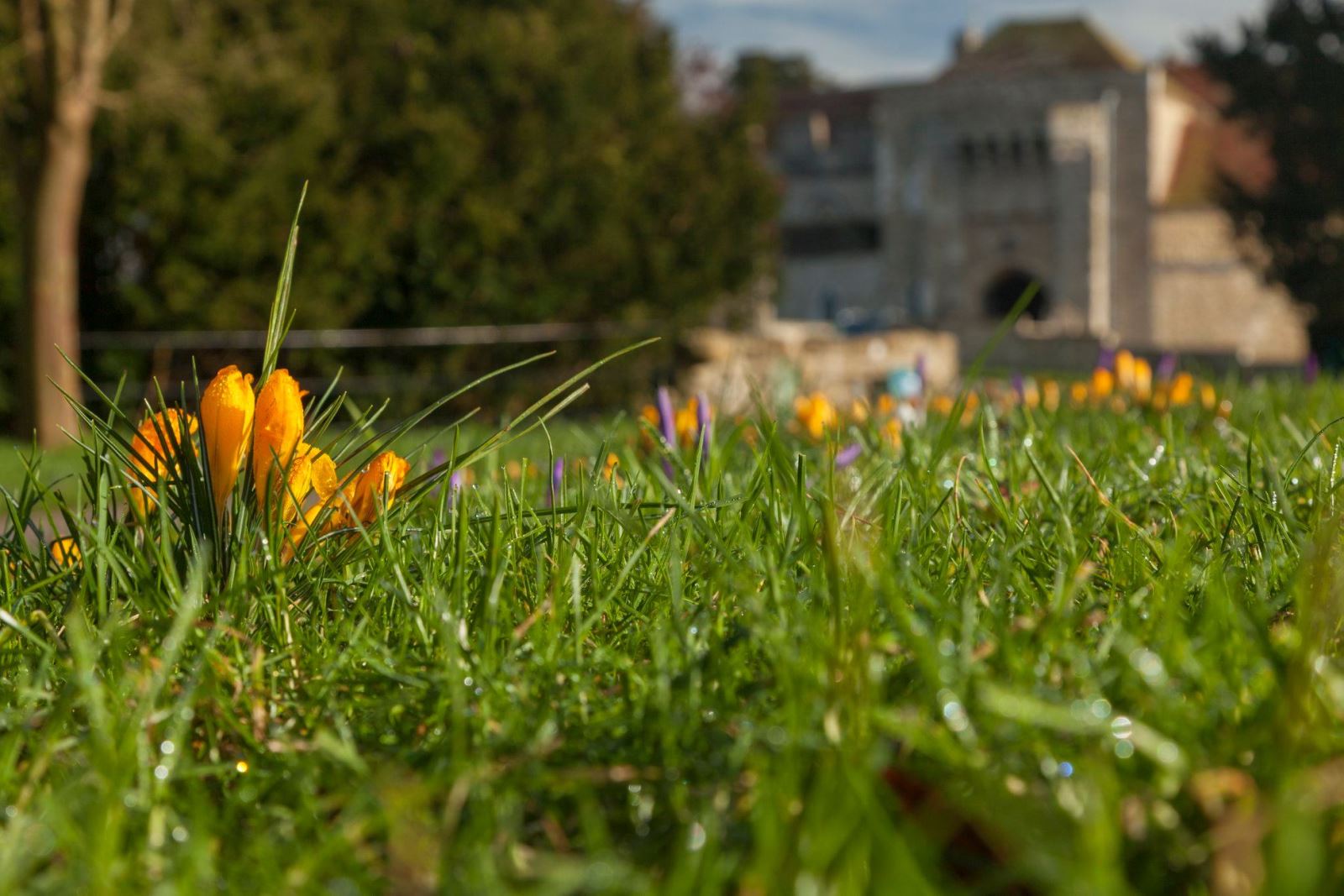 2. Vineyard Tour and Wine Tasting
Kent is known as the 'wine garden of England' for its world class wine. Nestled within the beautiful landscape of rural Kent, a tour around the picturesque vineyard at Hush Heath Estate is an idyllic Valentine's treat. Wonder the 400acres of ancient woodland, vineyards, apple orchards and wild flower meadows with a knowledgeable guide as you learn more about viticulture and conservation using traditional Champagne grape varieties and still wines from Pinot Noir and Chardonnay. These award winning wines ooze elegance and purity, using a fruit-forward approach to produce a distinctive flavour with refreshing, lively acidity. Feel the height of sophistication as you enjoy a tutored tasting of six delicious wines, ciders or beers in the stunning tasting room, 'the View'.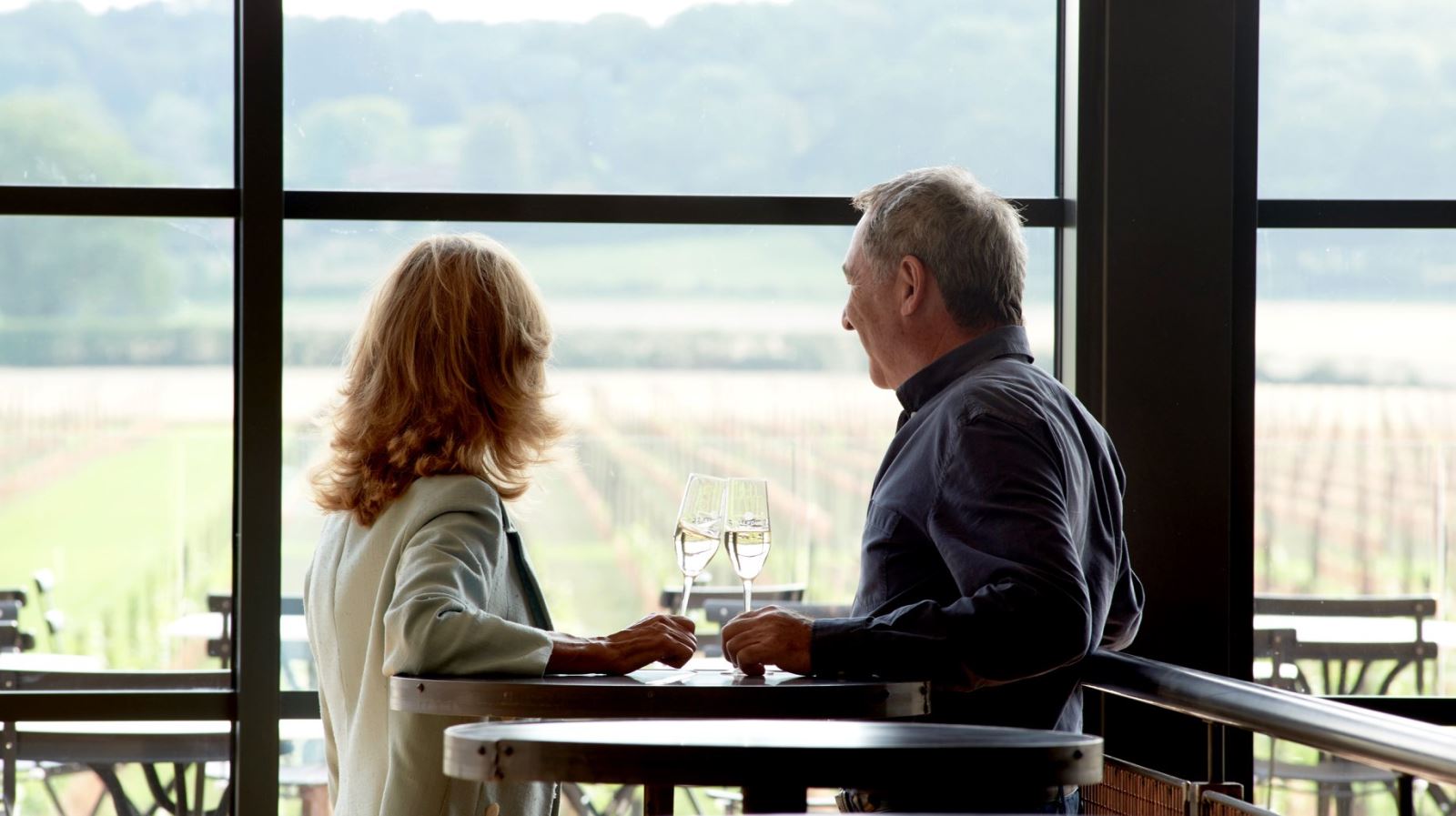 3. Bike Ride for Two
Sometimes there is nothing like re-kindling romance than some peaceful timeout as a couple, away from the everyday burdens of urban life. Cycling through the wonderful countryside in the quiet lanes of the Weald is un-paralleled, taking in views of Kent heritage, historic houses and spectacular scenery. Whether you enjoy a route through small villages, bypassing country pubs and farm shops or something a little close to the town centre with trails through the River Medway Tow Path. Check out our favourite routes here: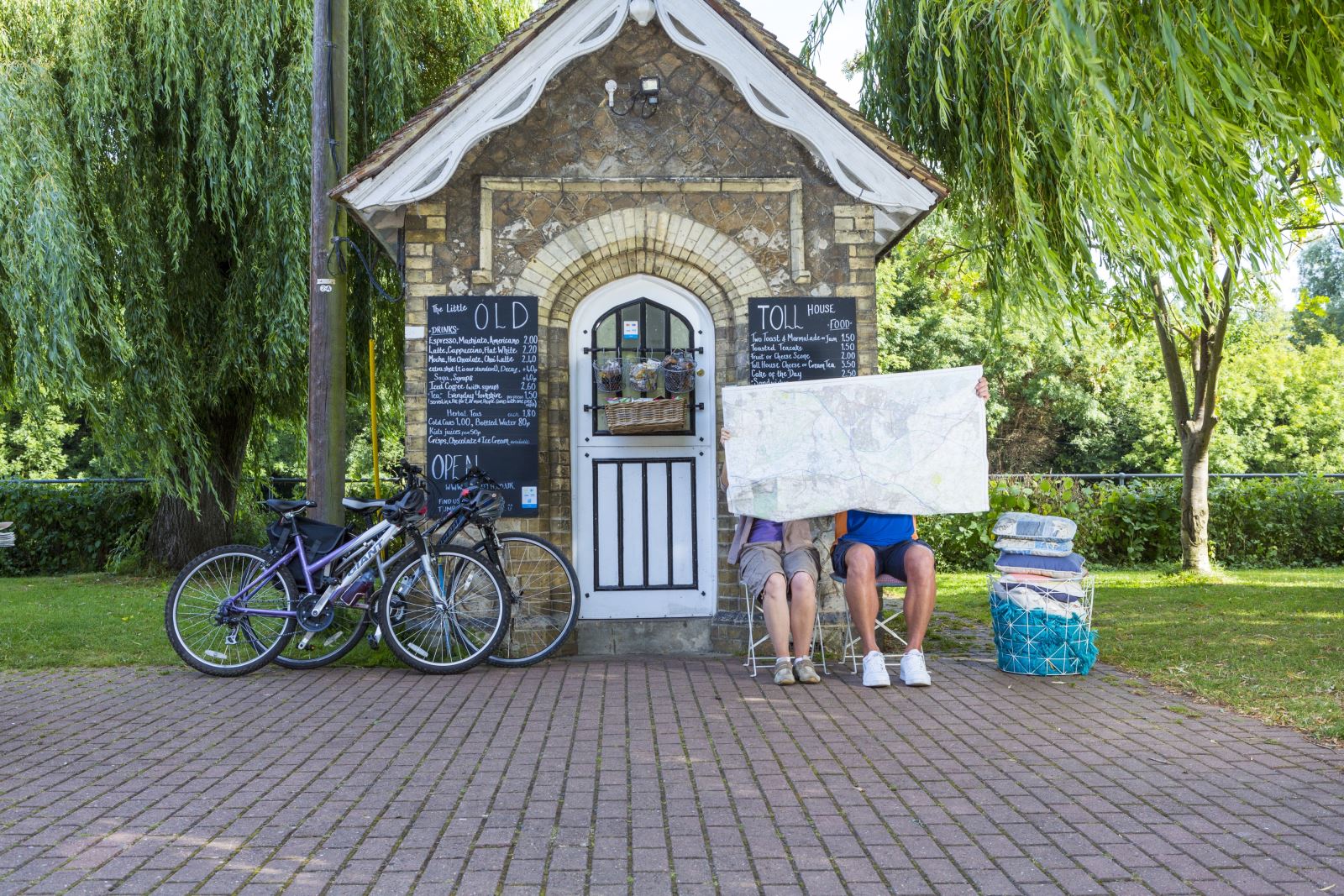 4. Matching Couple's Mugs
Trying something new is always rewarding, so why not make it a joint activity for you and your loved one to both navigate. Whether you consider yourself a Picasso or have the equivalent art skills of a 3 year old, This Art of Mine will help you to create your own masterpiece. Open every weekend from 10am-5pm, bring out your inner artist by painting your own piece of pottery. Whilst there is hundreds of beautiful designs to choose from, why not create something extra special this Valentine's Day with his & hers mug or even a couple's themed plate! It might not be quite like the Patrick Swayze and Demi Moore moment in Ghost, but sweet none the less.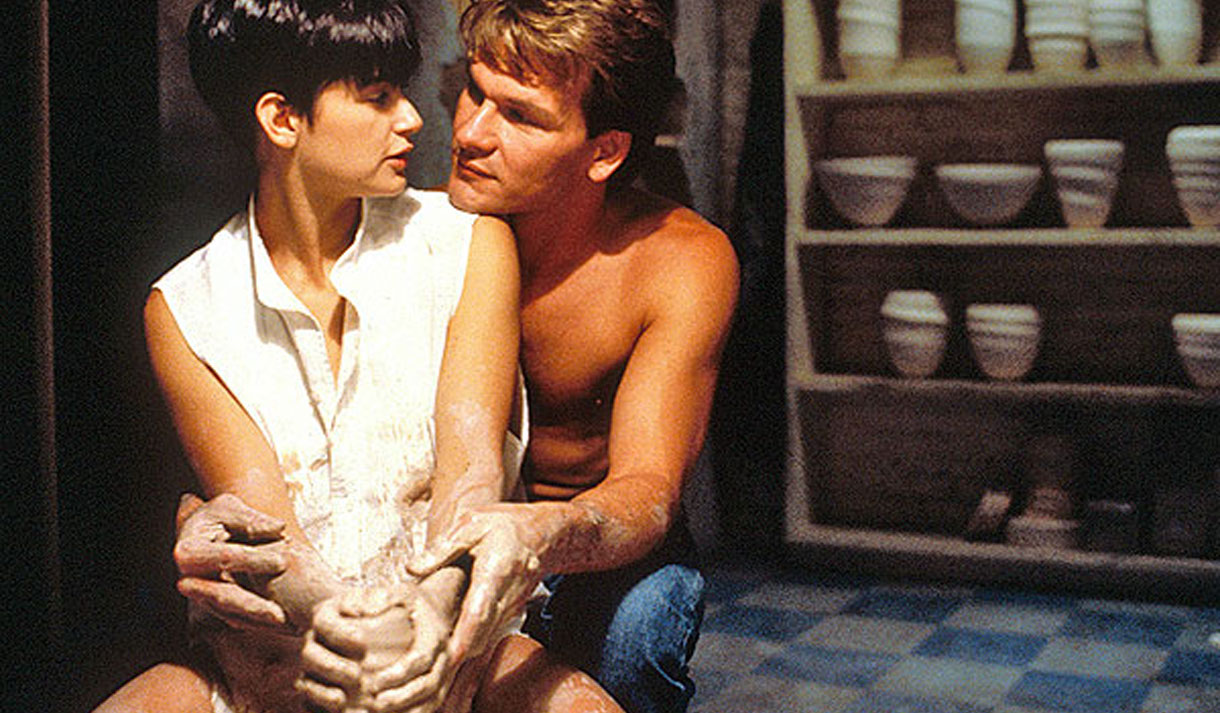 5. Afternoon Tea in a Country House
Nothing says 'I love you' more than cake, especially cake that's served in a historic country house. Set in the alluring Marble Lounge at Chilston Park Manor Hotel, everything about this room seethes pleasure and extravagance, from lavish chandeliers and 17th century charm. Be outrageously indulgent with the exclusive menu of either sweet or savoury tea, or a combination of the two, crafted by the hotel's award winning chefs. Feast on tantalising pastries, carefully prepared sandwiches and fine leaf tea, or upgrade to celebrate your love with two glasses of freshly poured bubbly.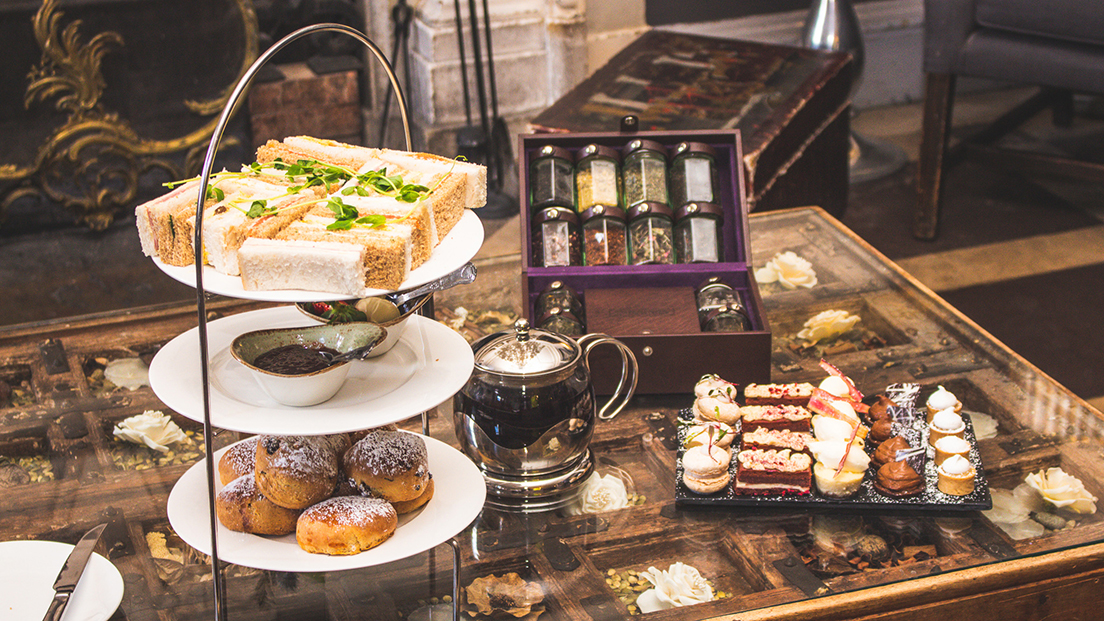 Related
1 Comments