Bonfire night is great family fun, snuggled up with a steaming cup of hot chocolate, watching as colours of the rainbow… red, yellow, purple… explode in the night's sky, twinkling slowly back down to earth. We want everyone to enjoy their bonfire night in Maidstone, so we've put together some top tips of how to have the most enjoyable evening.
1. Go to an organised fireworks display
It's cool to have your own mini back garden firework display – but it's much more fun to go and watch an epic professional display. Not only are they big, colourful and exciting, but it takes the stress, hassle and safety issues out of doing them yourself. You'll be in for a spectacular show if you visit one of the firework displays in Maidstone. See our list of firework events here.
2. Stay safe
Exploding gun powder is no joke! Make sure you use your common sense on firework night, especially if you are having your own display. Children should be supervised at all times and everyone should stand well back from any fireworks. Sparklers may look beautiful but they still come with risks. Make sure that anyone using sparklers are wearing gloves and holding them safely at arm's length. For more information on how to stay safe click here.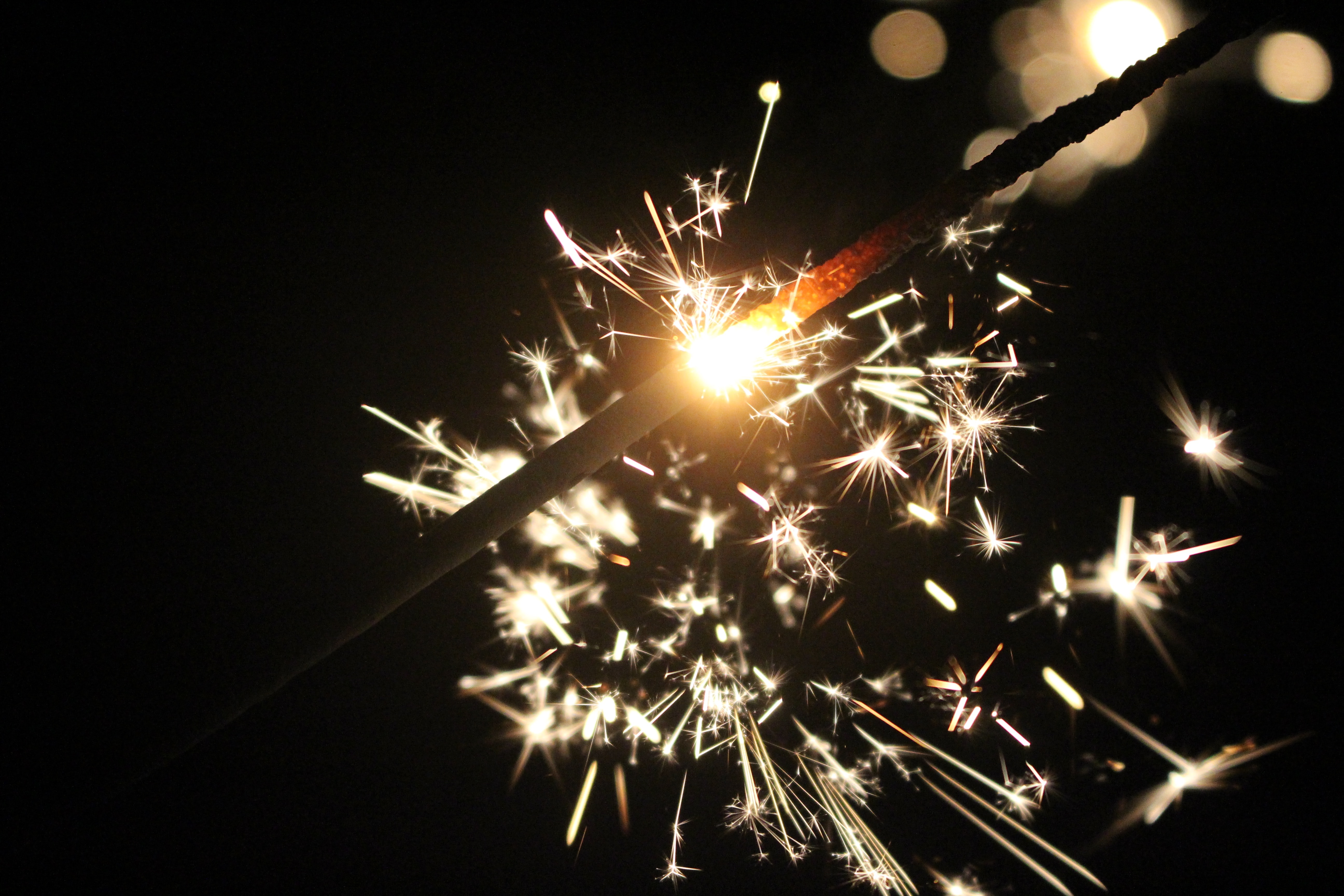 3. Be prepared
It's late at night in November, in England… at best expect it to be clear and dry but very, very chilly. Make sure you're prepared to see the fireworks whatever the weather. Wrap up warm with plenty of layers, coats (waterproof is best), wellies, fluffy socks, scarves, gloves, hats and even blankets. A pair of fluffy earmuffs will not only keep ears toasty warm, but will also muffle loud bangs.
4. Learn the history
Why do we celebrate the 5th of November? What is the significance of having a bonfire or firework display? It's a great opportunity to get your children interested in history and teach them the story of how Guy Fawkes planned to blow up parliament (the Gunpowder Plot) in 1605. Why not make your own Guy using old clothes stuffed with newspaper and a balloon for the head.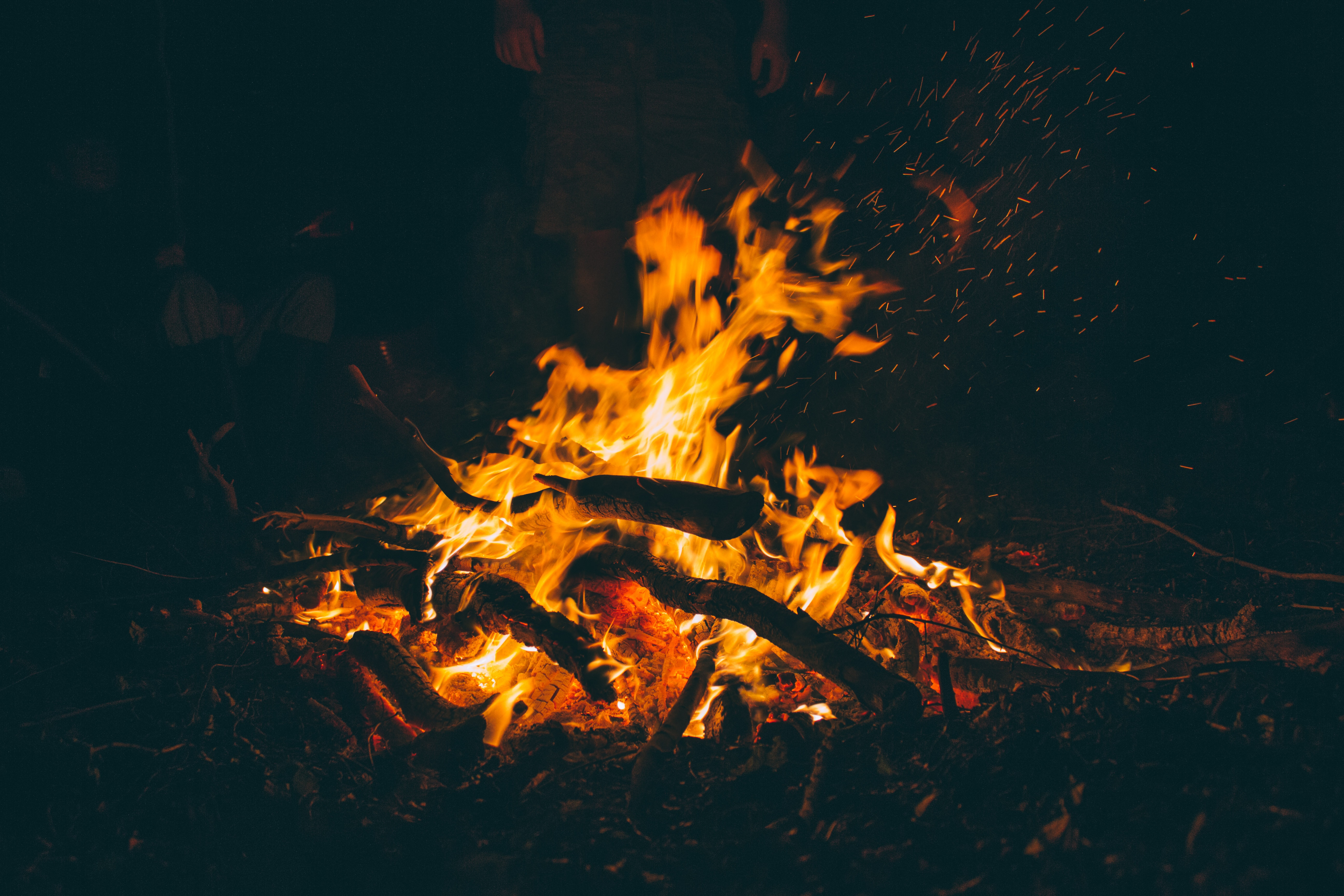 5. Make the most of your bonfire night
It's not just fireworks you can enjoy on Bonfire night, why not make the festivities go further with other fun activities! Whether it's making chocolate apples covered in sprinkles, creating some bonfire night themed artwork, melting marshmallows, bobbing for apples or simply enjoying a warming cup of hot cocoa.
Related
0 Comments