The harvest in Kent is in full swing gathering up all the produce that has grown over the summer and is now ripe for picking.
Grapes and Wines
Biddenden Vineyards are happy with their grape crop this year and it looks like there will be some promising wines next year. Of course making a great wine takes time, so we will all have to be patient and wait. Harvest has been in full swing since 13th September when they first started picking the Ortega. Biddenden have produced some excellent award winning wines from last year's crop such as the Gribble Bridge White which won a Sommelier Awards, and the Gamay Noir which won a Sliver at the International Wine and Spirits Competition.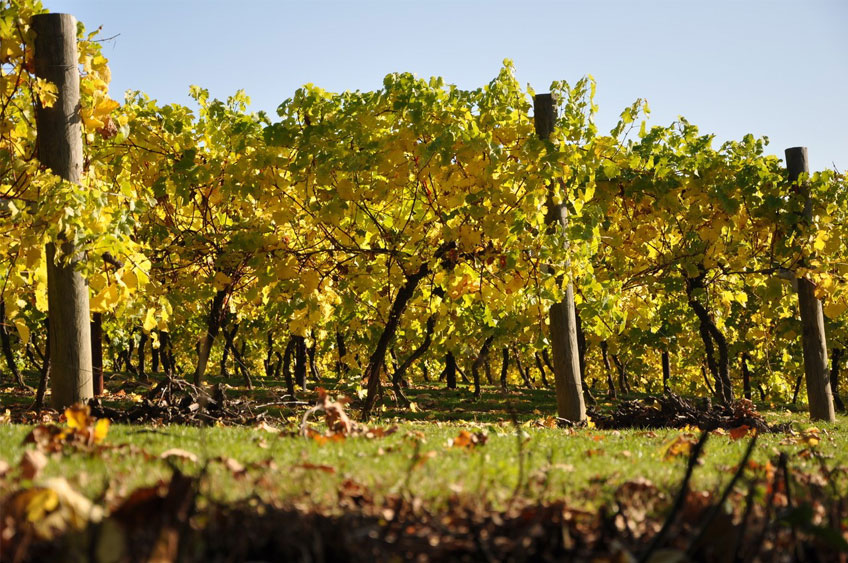 Hush Heath Winery will also be harvesting and while the weather is a little colder now, a visit to the winery is always a treat. Having won a Visit England Gold Award you are sure to find this an interesting and tasteful day.
The Wine Garden of England Festival is coming up! Well worth a ticket to try some of these fabulous wines. https://www.producedinkent.co.uk/wine-garden-england-festival-2/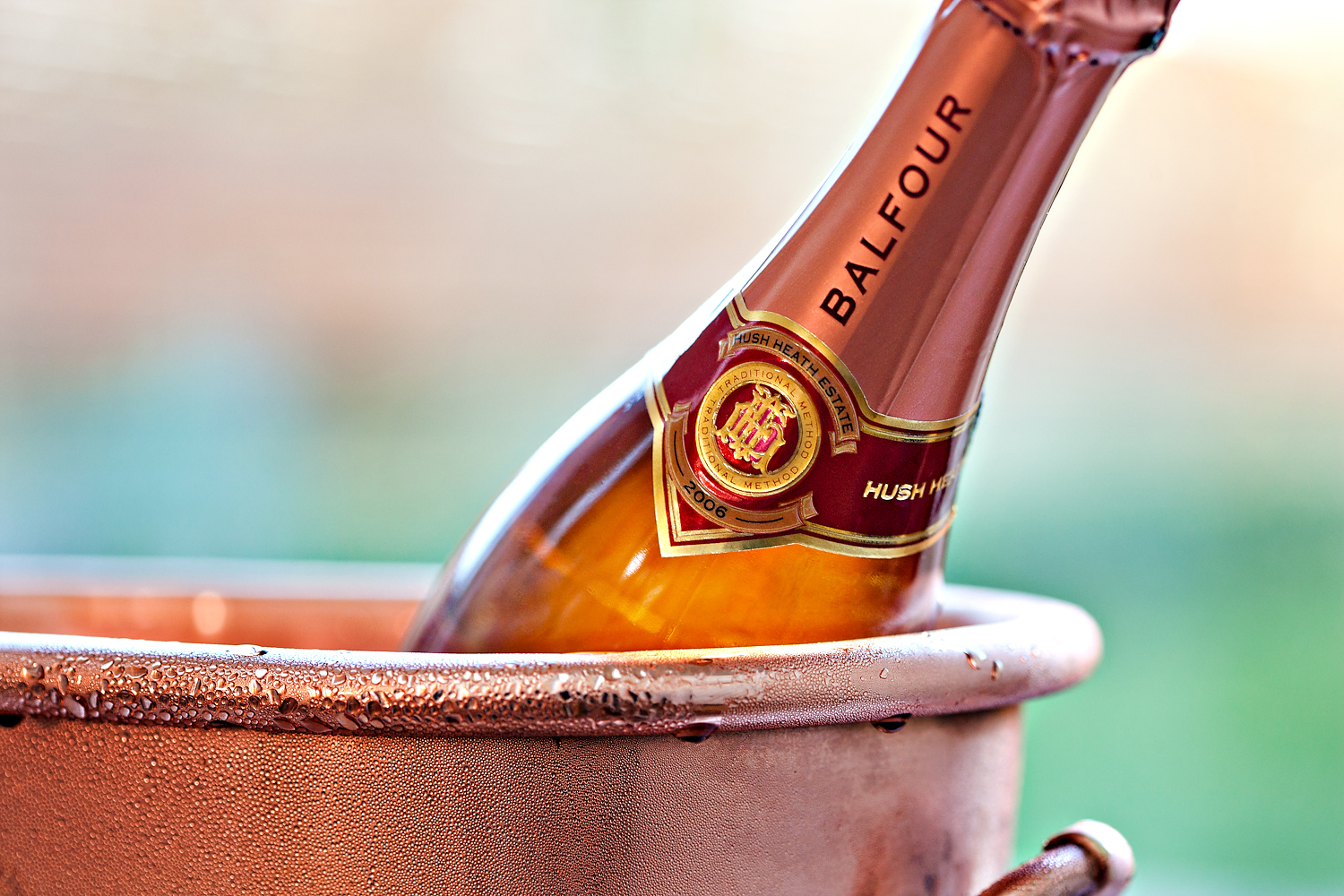 Hops & Beer
Hops have been harvested locally in Kent. Kent Life have already celebrated the harvest of their hops and they have all been baked in the kiln and they are all now well on their way to flavouring beers from Kent. Local beers and craft brews can be found in different pubs across the whole of Kent.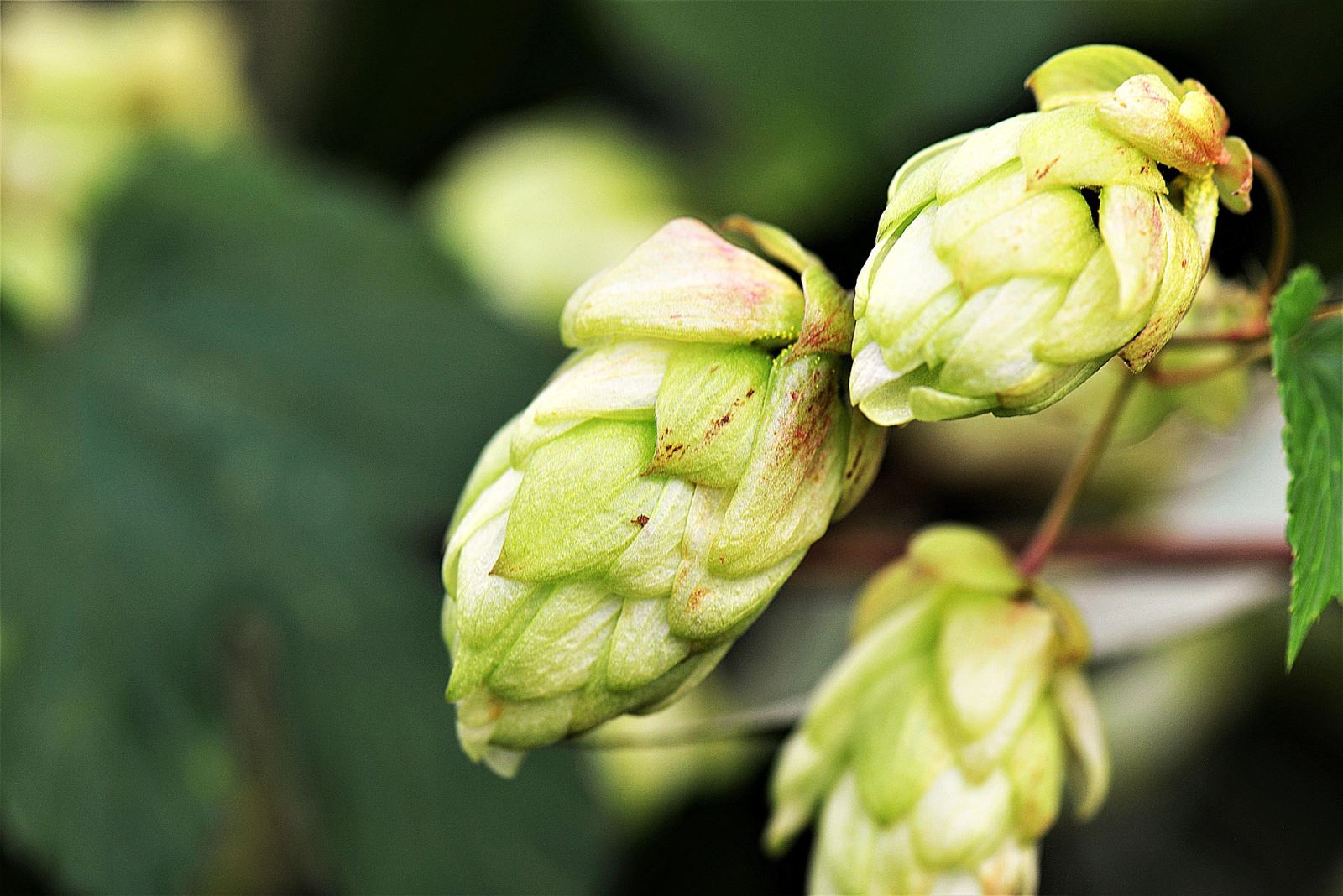 Farm Shops
Farm shops are bursting at the seams with wonderful local harvested food. Because of new technologies in producing fruits, there are still some strawberries and raspberries around. However, best of all this time of year are the apples. Supermarkets are a sad state of affairs for buying apples - not a single one prepares you for the sweet scent of the fruit like you get walking into a farm shop. Plastic wrapping and the standardisation of apples does little for the genuine joy of purchasing and eating them. Places such as Brogdale near Maidstone, allow visitors to explore a massive variety of gorgeous apples, with scent, flavour, juice and the special freshness.
Farmers Farm Shop in Teston and Haven Farm Shop in Sutton Valence both have a wonderful range to try also.
Frankie's Farm Shop at Staplehurst and Biddenden Vineyards Farm Shop will allow you to find home-made jams a pickles from across the county with sumptuous tastes. Not forgetting of course the glorious, meats, sausages and cheeses.
Artisan Breads can also be found at Farmers Farm Shop from the Teston Bakery and at Frankie's Farm Shop where it is baked on the premises.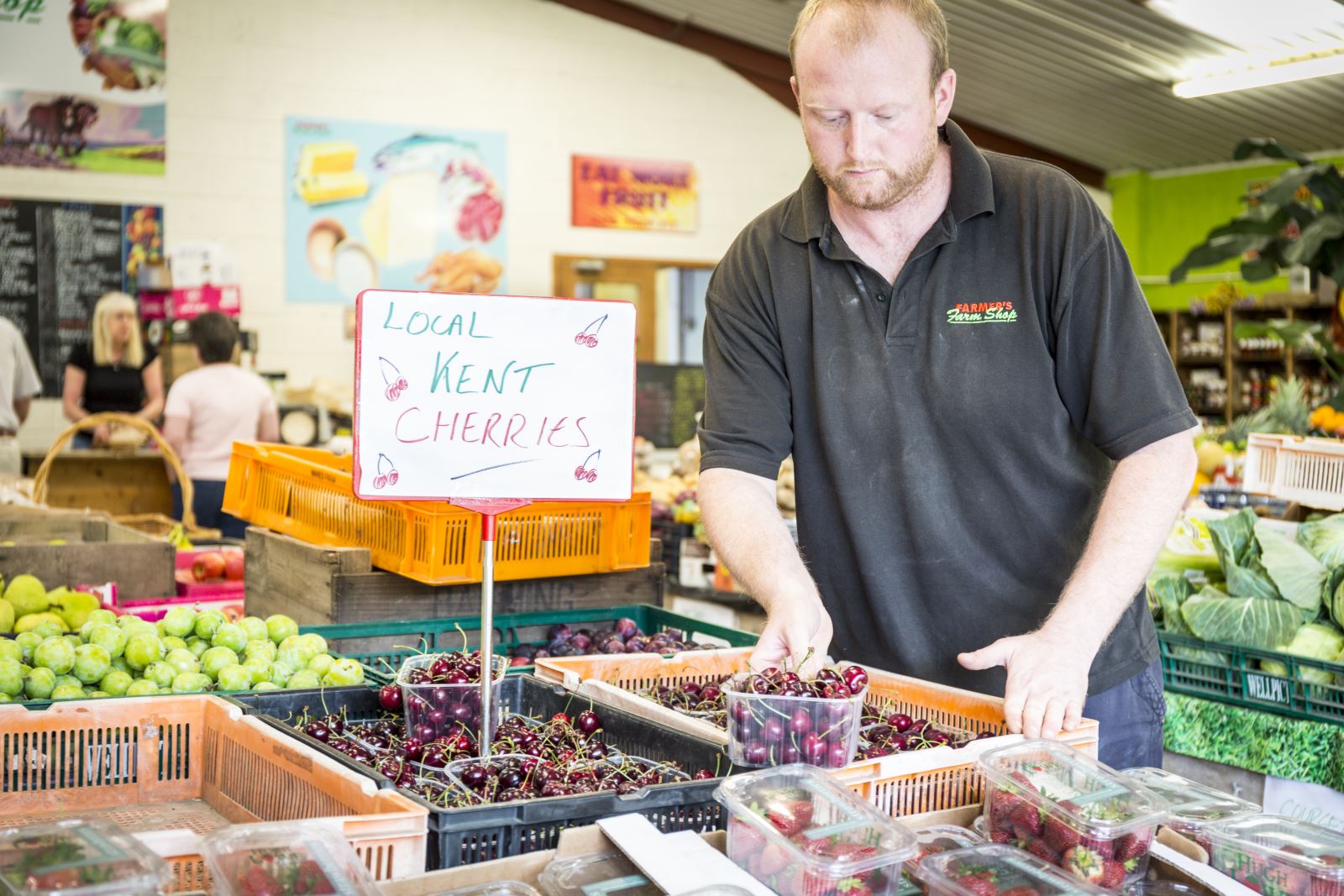 Juices and Ciders
The cherries have all been picked and juiced into bottles and the major apple juicing is underway in Maidstone too. There are a huge range of varieties to try! Chegworth juices and Biddenden Vineyards are well worth the effort to explore. They are the Taste of Kent.
If you think you might like to try some local food then Communigrow at East Malling is open from 11am-3pm on Saturday 12th October where they are holding their Autumn Food Festival. Local business and communities join together to connect where food comes from. Harvested vegetables will be turned into the Big Soup Share to celebrate. There will also be local food, cooking demos and field tours. ttps://www.producedinkent.co.uk/event/communigrow-autumn-food-festival/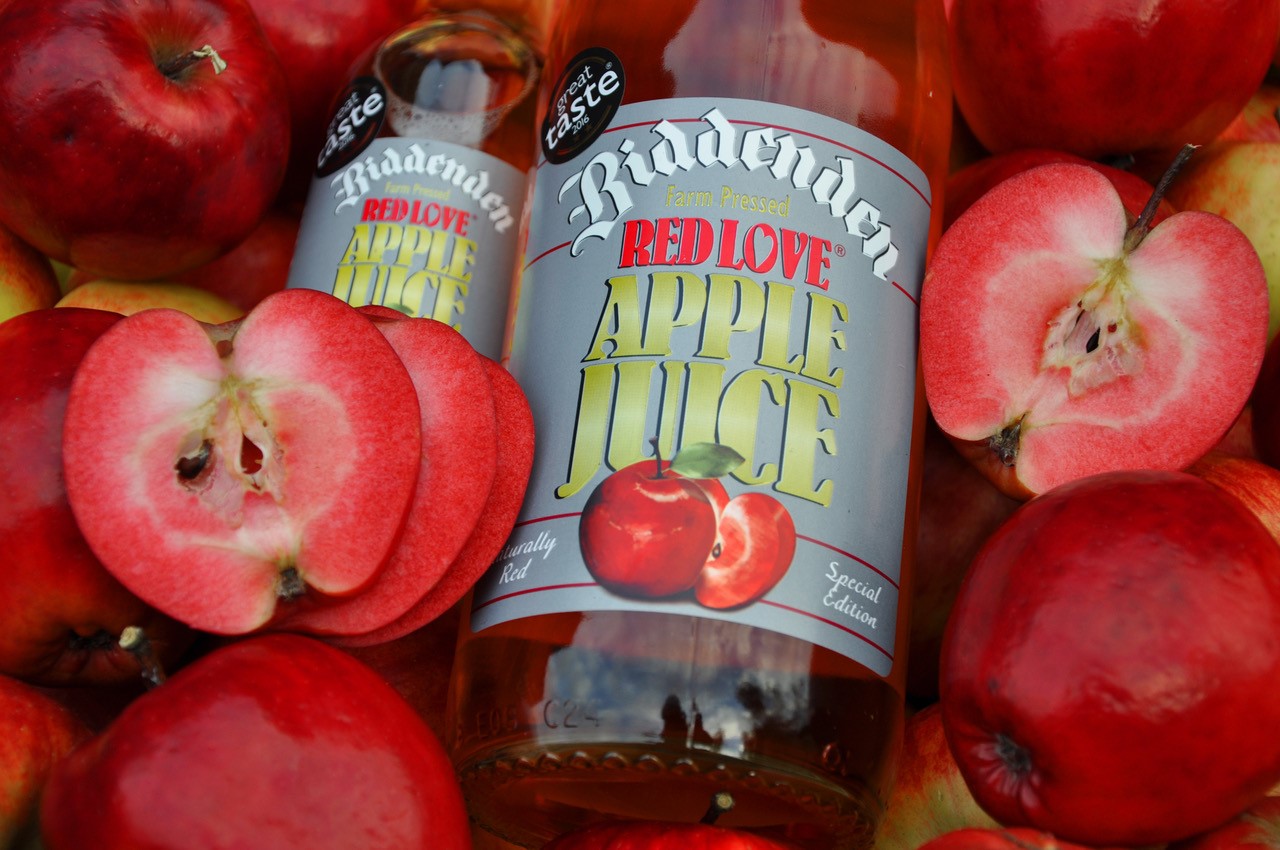 Related
0 Comments