It is often inspiring to try out something new and Kent, known as the Garden of England, is a fantastic place to discover new food and drink products. The diversity of apples, with their different sizes, colours and tastes, makes a seemingly ordinary product into something exciting. While you can buy apple juice in any supermarket, to get it in its truest form for complete enjoyment, a visit to Biddenden Vineyards will be something you've never experienced before.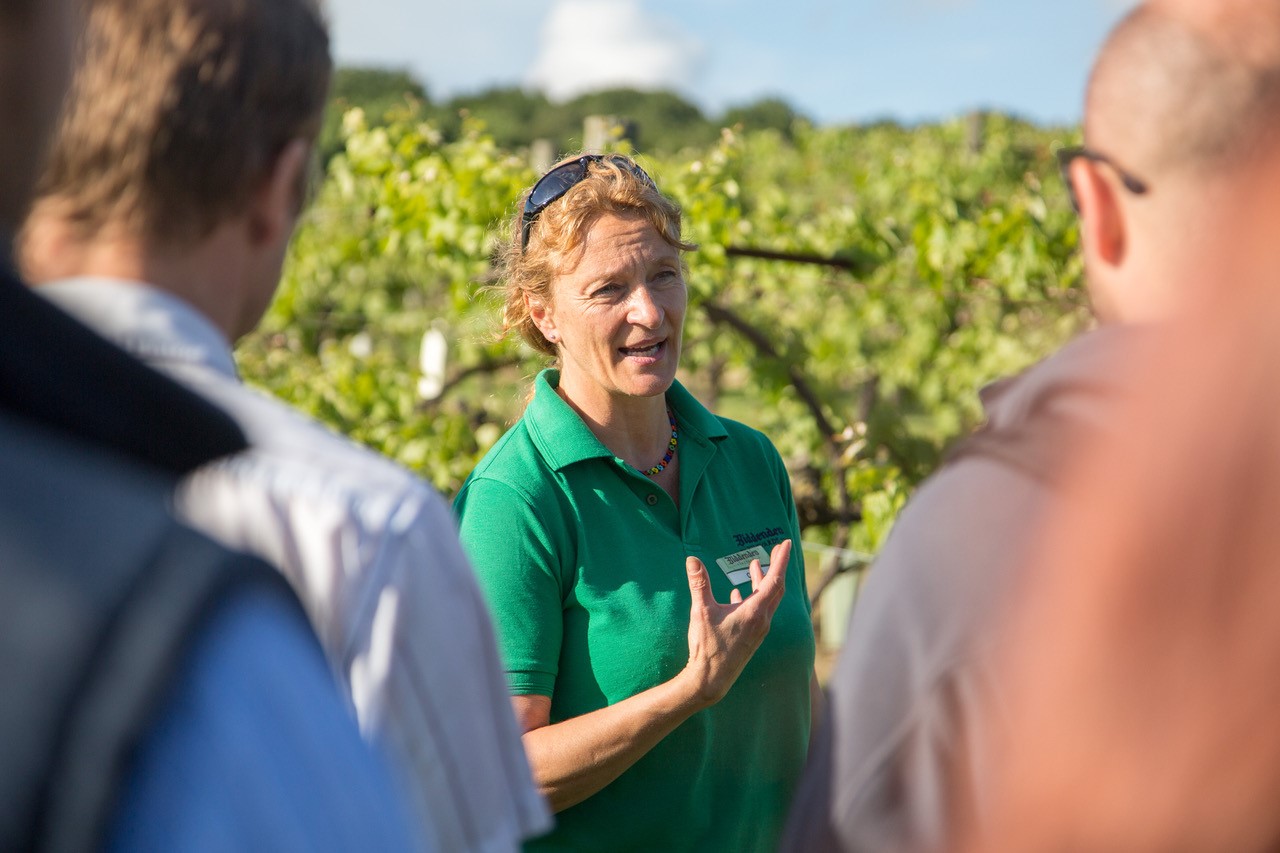 Biddenden has just launched a sparkling apple juice as the newest addition to its range of drinks it expertly produces. The Sparkling Apple Juice is made using 100% fruit juice with no added water or sugar and without any juice from concentrate – the first and only sparkling juice in the UK to be made in this way.
Celebrating their 50th anniversary in 2019, over the years Biddenden has built strong relationships with local farms, where orchard ripe fruit is grown before being pressed on site at Biddenden as a pure, 100% apple juice. A light sparkle is added to the juice to produce a refreshing drink which may be enjoyed chilled on its own or as a delicious mixer.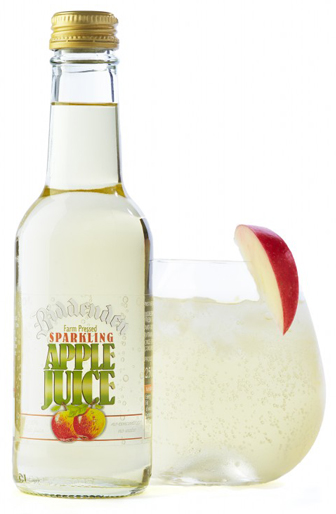 Tom Barnes commented "We are very excited to be adding this new juice to our range, especially as there is no one else in the country who is producing a sparkling not from concentrate apple juice with absolutely no added water. The non-alcoholic drinks market is growing rapidly, with high demand for soft drinks which are full of flavour but without added sugar or flavours and our new sparkling apple juice provides the perfect fit both for at home as well as in a pub or restaurant setting."
The juice is available in 250ml glass bottles from Biddenden Vineyards' shop and online for home delivery as well as from independent stockists throughout Kent & the South East. Biddenden is open to visitors throughout the year and more information on the full range and visiting may be found at www.biddendenvineyards.com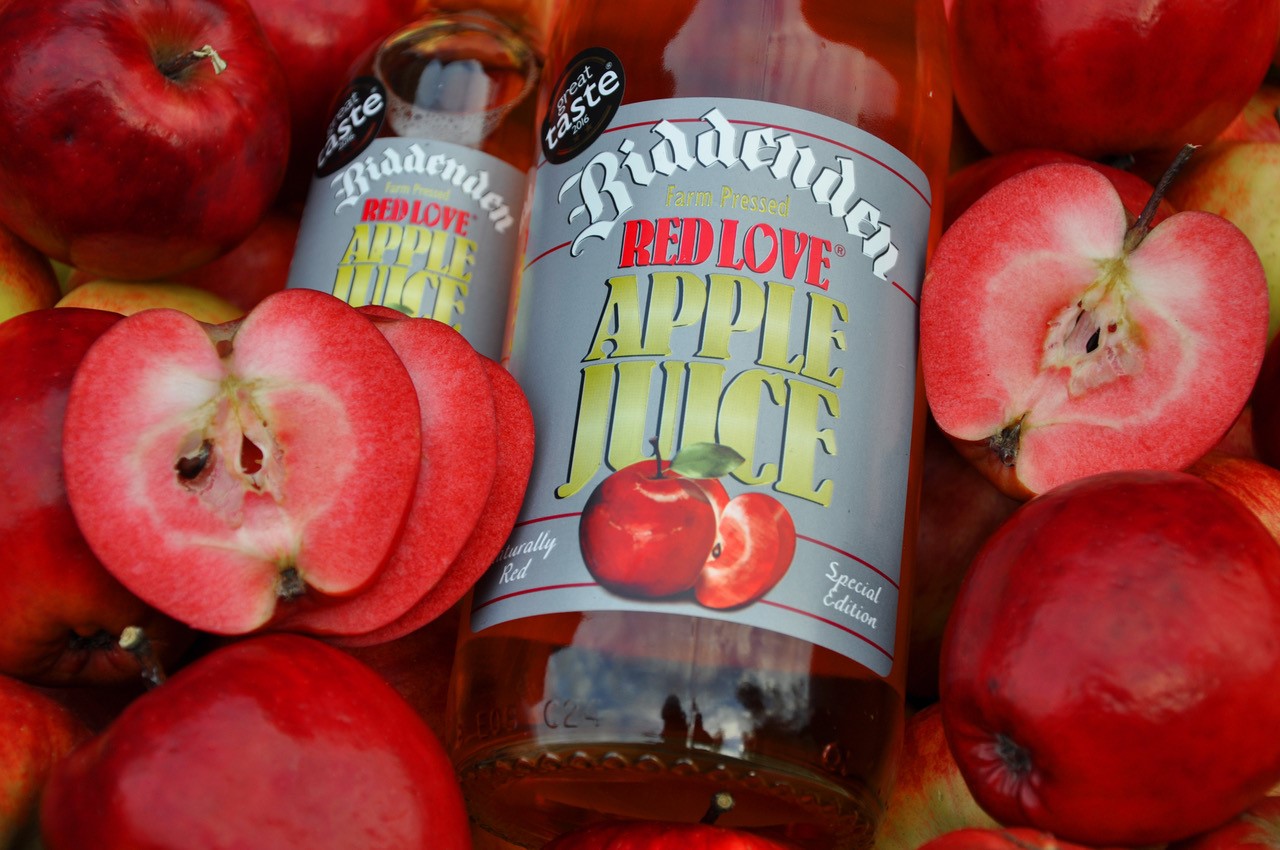 We would also recommend you try the very beautiful and delicious "Red Love" apple juice for which the new crop is about to be picked. The lovely red apples, picked at their ripest, will soon be going to the juicer at Biddenden Vineyard. Nothing quite prepares you for the wonderful scent of apples in the press, which is a reason to visit in its own right. As with the harvesting of the grapes in the vineyard at this time of year, it looks to be an exciting time in Kent for all of us and our tastebuds.
Related
0 Comments