Pilgrimage, the new Green Tourism
With environmental issues are at the forefront of worldwide news and all of us searching for ways to protect our planet, this Green Tourism option is a very sustainable choice. For some, doing nothing and sitting by the hotel pool or on the beach is the perfect holiday, but for more and more people, gaining a sense of achievement or experiencing something new in their time off is becoming increasingly important.

There is something new, vibrant and exciting about a modern pilgrimage. It is an adventure and open to everyone. As our lives becoming increasingly frantic with things to get done, social media pressures, places to see and people to meet, the option to get into the slow lane of life for a few days and challenge yourself in unique way is an increasingly attractive notion.
The experience of a pilgrimage for most people brings peace, even if you don't assign to a religion. Taking time to look at wild flowers, scudding clouds, the feel of the sun or the rain upon your face, the feel of cool stream water as you dip your feet in, the grass underneath you as you stretch out in the sun, the texture of the walls and the bird song in the hedgerows. All of these things and much more are there for you to experience and explore. Most people leave feeling a stronger connection to themselves, the earth and the world around them.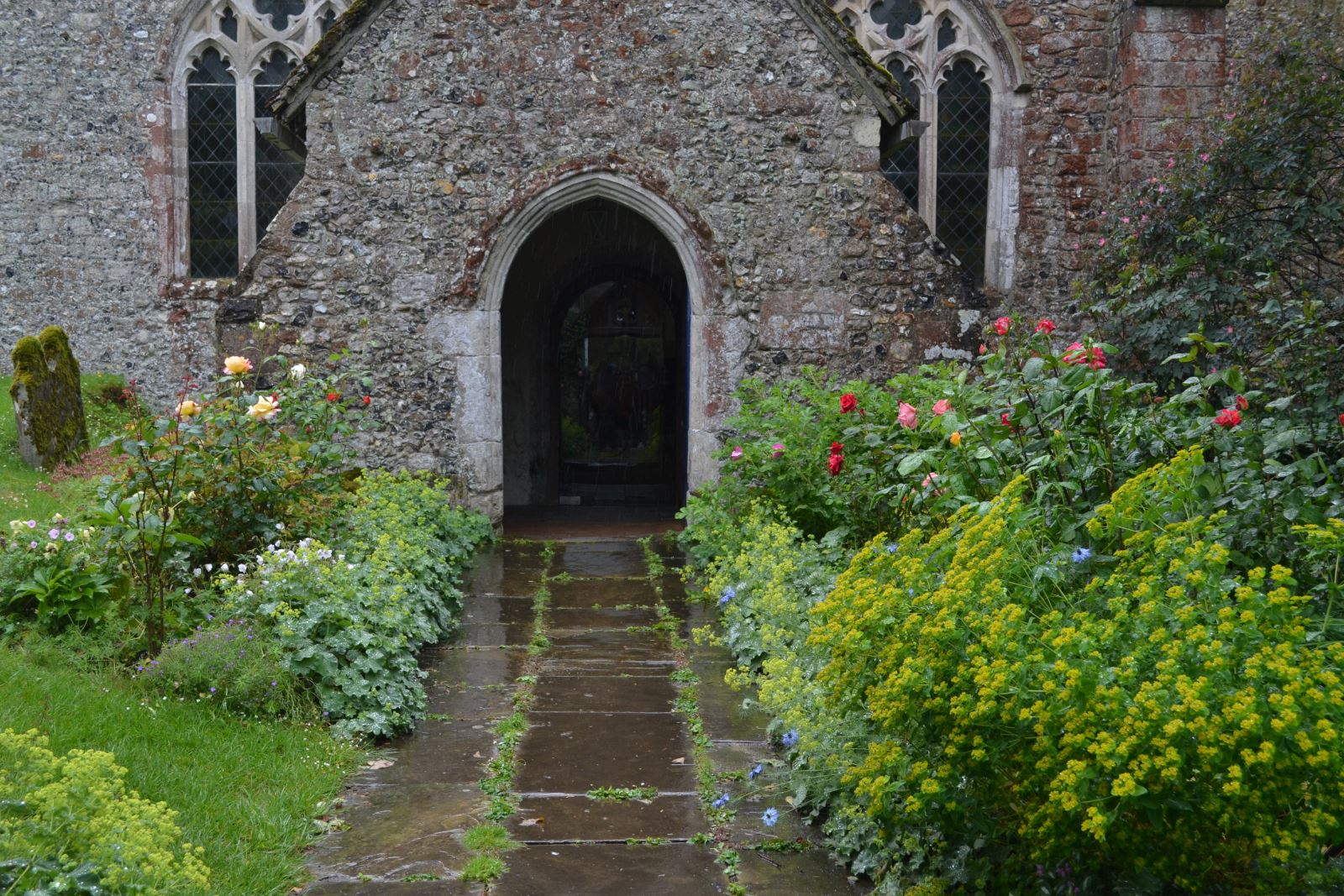 For those with faith, all of these things can be enjoyed alongside the option to visit holly wells, churches and sacred places. These have been special places in our landscape for centuries and have brought tranquility and peace for millennia. Many groups travelling together will sing and experience chants or the quietness of a country church, and prayer. You are often encouraged to feel the exterior walls and to engage with our ancestors.
Without Dr Guy Hayward who led our guided tour, I would never have experienced the amazing walk around the church walls before heading inside - a friendlier and more relaxed pace rather than the usual dash in and dash out experience. On reaching the eastern wall of church, the placing of your forehead against the wall seems to bring a feeling of peace and power, an extraordinary sensation. This I would never have done prior to going along on this experience.
Often you will find Yew trees in the churchyard. Frequently these trees are over 1,000 years old and some much older. We connected with our ancestors by singing this song:
"We circle round this ancient yew with heart and mind and flesh and bone. We circle round this ancient yew our ancestors with heart and mind and flesh and bone."
As we walked around the tree we joined hands and, as humans from different nationalities and backgrounds, we connected with the tree and our ancestors, through it's roots which run through the earth and through the bones and ground which connects us across our planet.
Another very memorable moment of our pilgrimage was to sit in St Mary's Church in Thurnham, simply in silence. In the company of other people, of strangers, taking in the quiet. All you could hear was the ticking of the ancient church clock.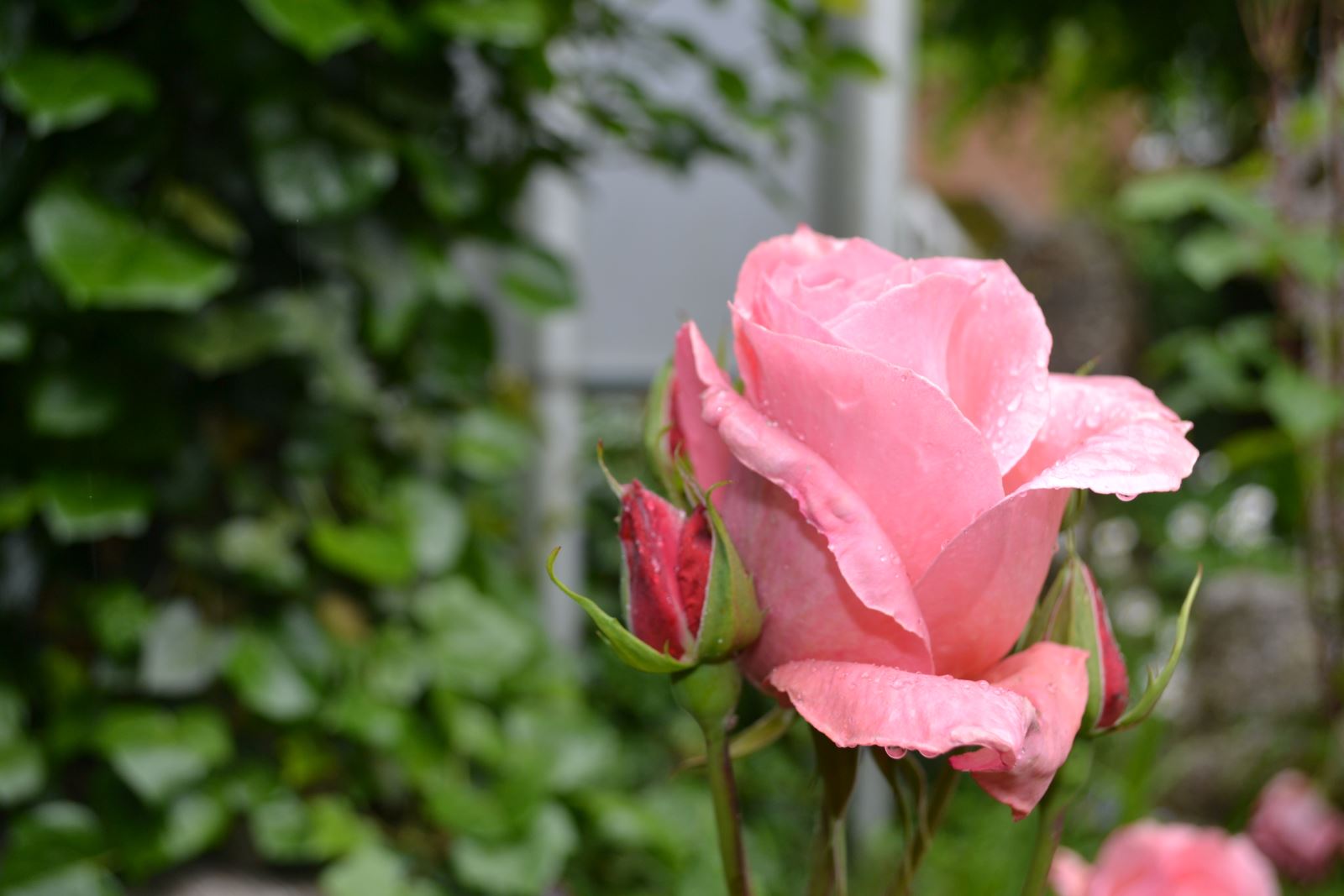 If you decide to undertake a Pilgrimage, then do try a combination of faithful activities as well as immersing yourself in the history and heritage along the way.
Wherever you are on the faith spectrum, you are guaranteed to meet some like-minded and interesting people along your Pilgrimage as well as getting to re-connect with your own mind and body through experiencing history and nature. You'll also get to try some delicious food grown and produced locally in the region.
Pilgrimage Plans
The need to make plans, as with all adventures, is a requirement for a smooth journey. How you want to travel, where you want to stay and what you want to visit along the way is key. England has some excellent options and Kent is no exception.
The Pilgrims Way is the ancient route from Winchester to Canterbury that runs through Maidstone- in modern times many of these roads are used by traffic and unsafe to walk on. The North Downs Way is a National Trail designated to allow walkers to explore this ancient track with well signed and maintained paths.
I tried a section of the Augustine Camino Trail, which runs from Rochester, through Canterbury to the Saint Augustine Shrine at Ramsgate. Along the way I visited Aylesford Priory, The Black Horse Inn, St Mary's Church at Thurnham, The Dirty Habit (ancient Pilgrimage pub) and Hollingbourne Church, Charing Archbishop's Palace (not open to the public) and Canterbury.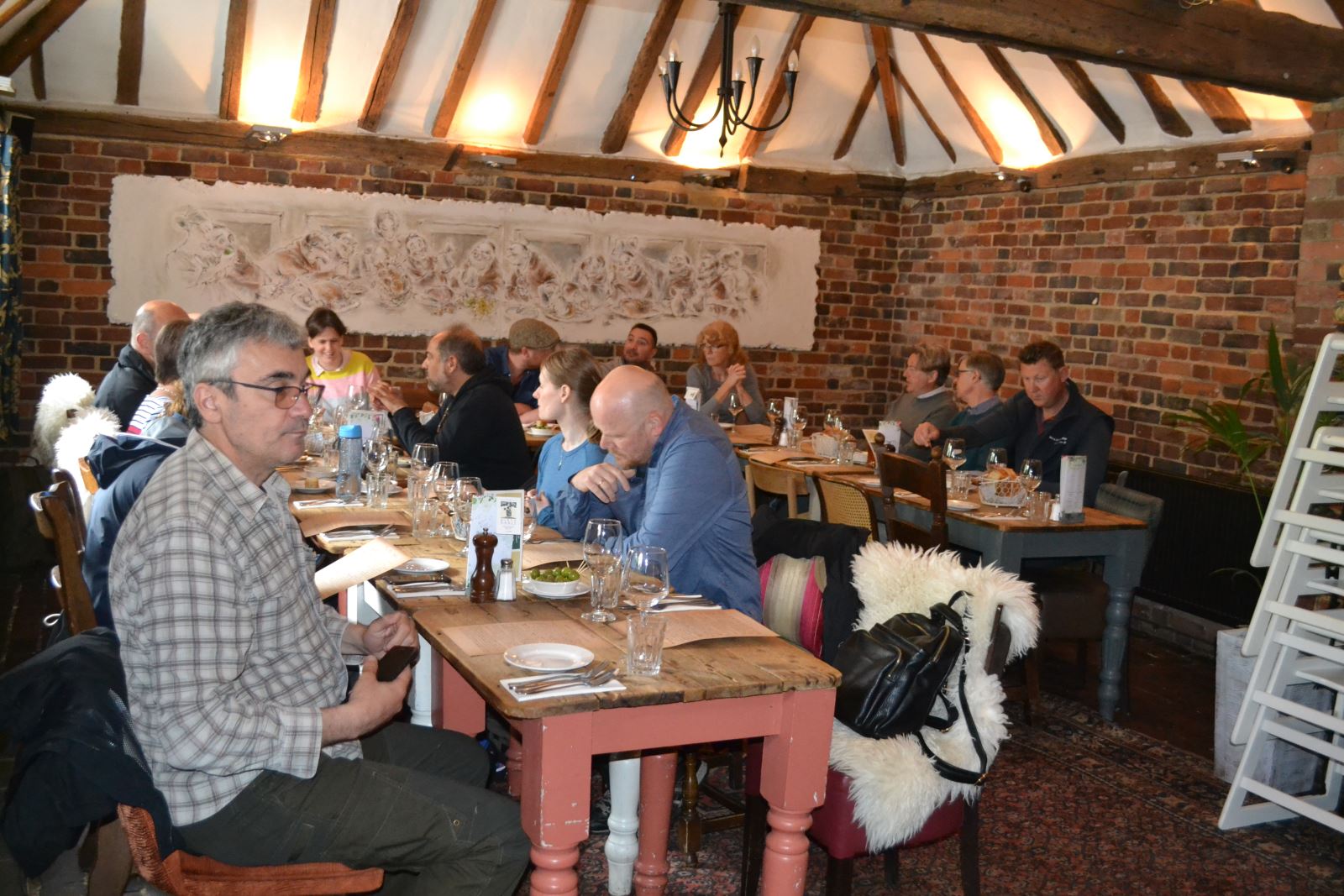 Visit Maidstone webpages provide accommodation information, taxi numbers and lots of local services that you might need for your own Pilgrimage, as well as some interesting stops along the way. For this route we would recommend the AZ for walkers, Adventure Series, North Downs Way. This would save you having to buy lots of different maps and it is a convenient size.
The Via Francigena Route from Canterbury to Rome takes about 10 weeks to walk but there are other ancient routes throughout Europe. But you can walk from Canterbury to dover in 2 days and is the UK's only designated European Cultural Route.
To find the right route for you try https://britishpilgrimage.org/great-routes/
Some Questions to Ask Yourself Are:
Do you want to travel with others?
How long have you got to travel, thus enabling you to choose a suitable route?
Do you want to carry everything you need or do you want to get your bags moved from place to place and only to carry your day pack?
Pilgrimage Tips
Waterproof coat and leggings – if it rains grasses often bend over with the wet across the trail and you will get wet legs.
Sunhat, Sunglasses and sun cream.
Good socks and boots.
Aim to do about 6-10 miles per day average 8. You want time to take in the sights along the way and spend time enjoying things.
Book accommodation ahead.
Take a list of taxi numbers for towns close by your route.
Ensure you have a map (this is extremely useful if your phone run out of battery).
Blister plasters, foot file and cream for your feet.
Get your Pilgrimage Passport stamped at all the stops
If you are travelling independently you will need the nearest train station at the end of the walk so you can get home or you need to phone for a taxi to get you to the train station.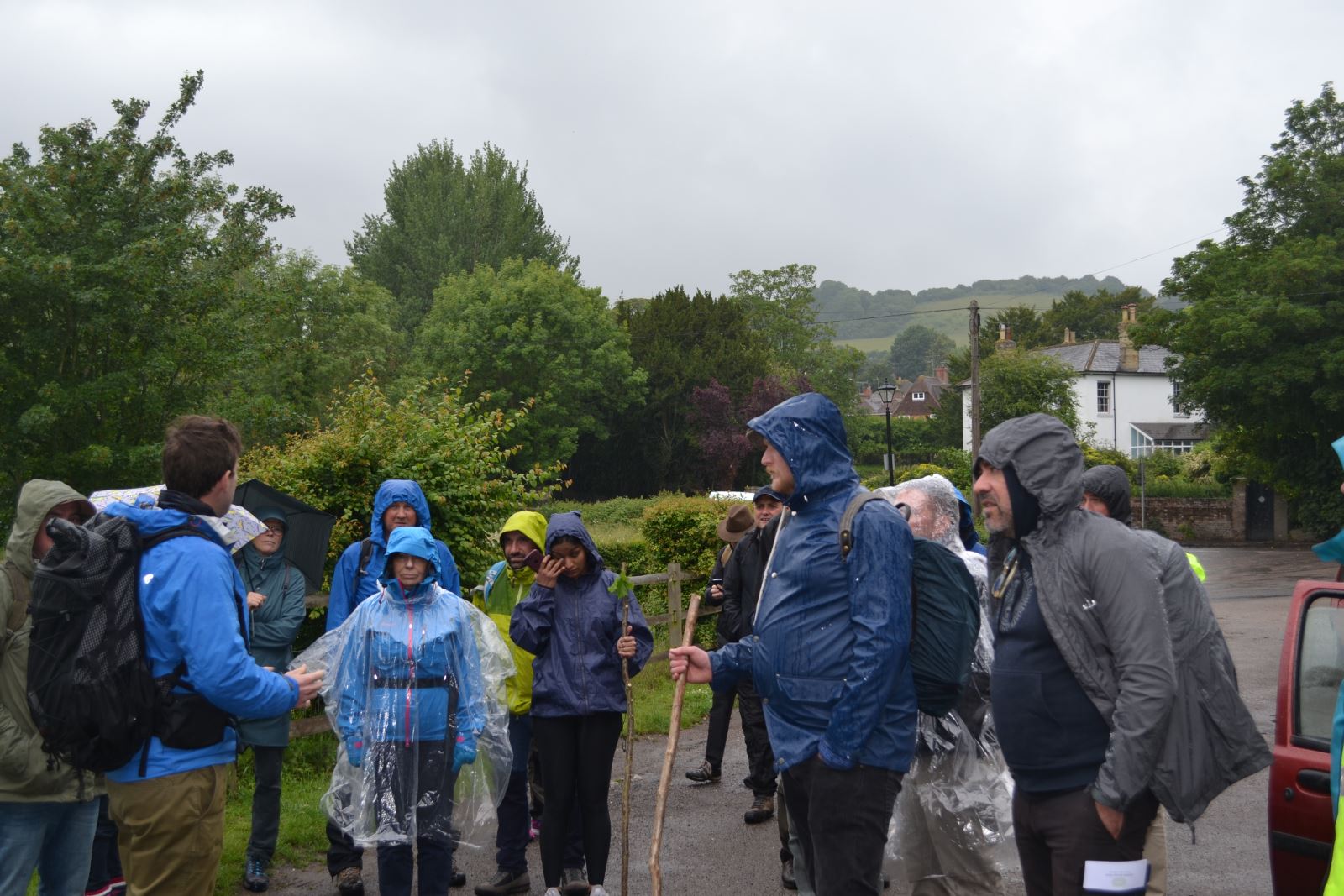 Related
0 Comments